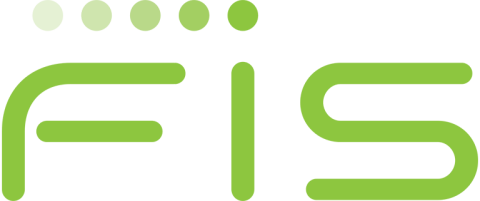 FIS streamlines legal team inefficiencies with Conga CLM
By automating CLM, FIS provides the correct documents so legal teams don't have to hunt them down.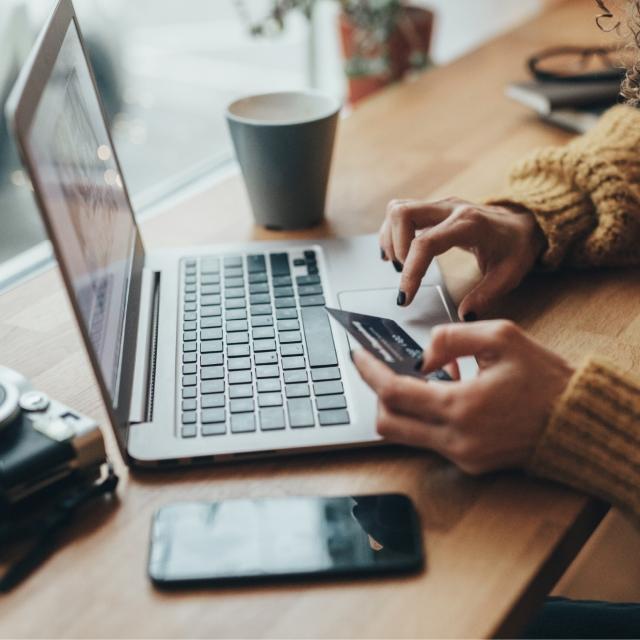 Reduce contract cycle time

FIS, the largest provider of technology services to the global financial services and payments industry, sought to be more efficient in its use of legal resources. With Conga CLM, FIS streamlined legal team inefficiencies and reduced contract processing time from two weeks to two days or less. Additionally, 40% of FIS contracts no longer require legal team intervention to get the contract done.