Nimbus Therapeutics tamed its lawless, wild wild west contract management with Conga Contracts
Double workdays became a few hours for Nimbus Therapeutics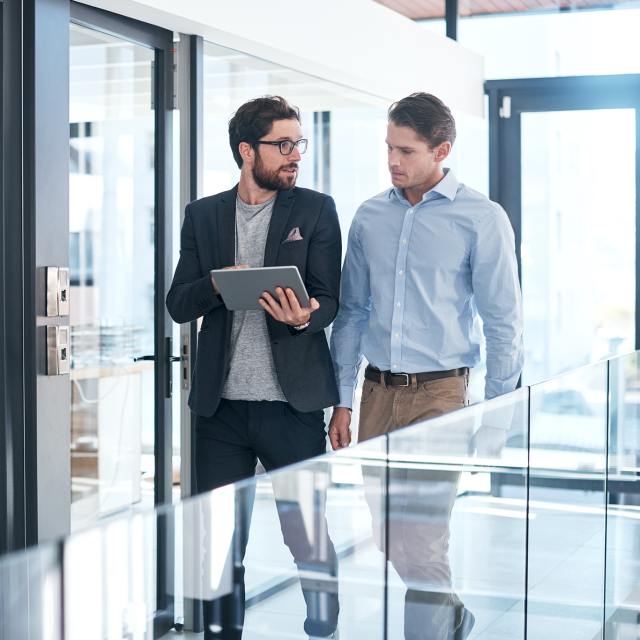 Challenge
Small biotech company Nimbus Therapeutics conducts all its drug discovery digitally and found that its previous contracts system was unreliable. It wasn't a solution that could fully operate as the contract lifecycle management (CLM) system they most definitely needed.
The system was more of a repository of data instead of a management system, and it didn't store metadata. 
Nimbus Therapeutics went through an acquisition of a major project a few years ago—a billion-dollar deal—and there was an extensive amount of intellectual property and contract management involved. This required a 30-person team working 16-hours a day, seven days a week, for a month to complete the necessary due diligence.
"We needed to hand over all those contracts to the acquiring partners," said Carl Harkness, Contracts Administrator for Nimbus Therapeutics. "People were exhausted, stressed out, didn't want to talk about contracts. They needed something that was much more palatable for the rest of the company."
Nimbus employees would request a contract via email and then physically stand at Harkness' desk. Because everything was done through an email, it meant there were redundant drafts sitting in inboxes, and it was unclear which was the correct version.
Solution
Harkness was a relatively new employee at Nimbus Therapeutics during this project, but he knew from his past experience that he could offer a solution for the team moving forward.
"When the next time that we do something like this, let's have a big solution in place," he said. "It was a resounding yes."
Because of Harkness' experience with Conga Contracts in the past, he knew it would be able to do what he needed it to do at Nimbus Therapeutics.
Harkness found Contracts easy to use, incredibly adaptable, he said, and because he already knew how to migrate the data and use the application, it was a simple implementation.
"It's really an all-hands solution," Harkness said. "Telling people can simplify the whole problem down to a couple hours rather than double workdays, everybody was on board immediately. Change management wasn't as hard as it could've been."
Nimbus Therapeutics is now able to  store a lot of data—or a little—with the same effort exerted. 
"Being able to manage all of that was pretty paramount to us," Harkness said.
Now, there's no line of people at his desk requesting contracts, and Harkness always knows which version of the document is the correct one.
"That made everyone a lot happier."
Business outcomes
What once could take up to 16 hours a day, seven days a week now takes two hours.
Contract drafts are no longer lost in email. All parties know which draft is the appropriate version, every time.
Implementation was seamless and team buy-in was unanimous.