Time to build on your transformation success
You're already in the process of transforming your commercial operations, but there's always more that can be done. You're looking to build on the gains you've made with the projects you have under your belt, to integrate more and compound your progress. What's the best approach to keep moving? 
What it means for your business to be sustainable 
When you've moved beyond the initial stages of creating a foundation, then creating a system that's repeatable and reportable, you are no longer at risk. Your business is sustainable. Add in automation and integration, and you really start to pick up momentum. You're still not future-proof, but you're on your way.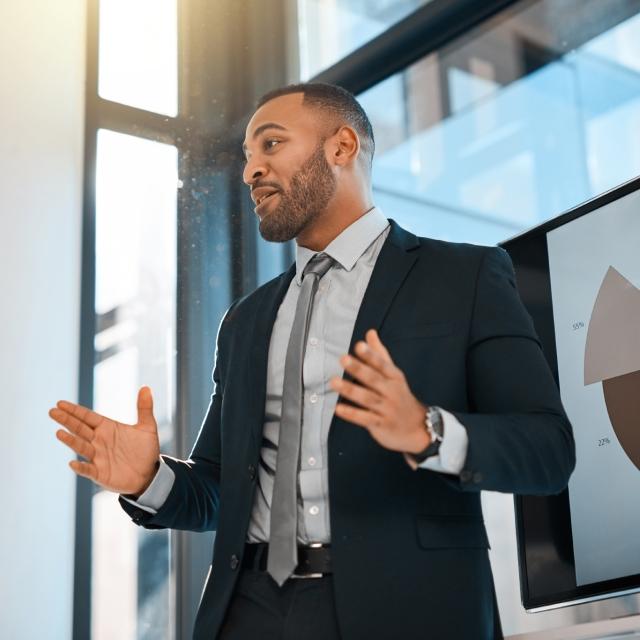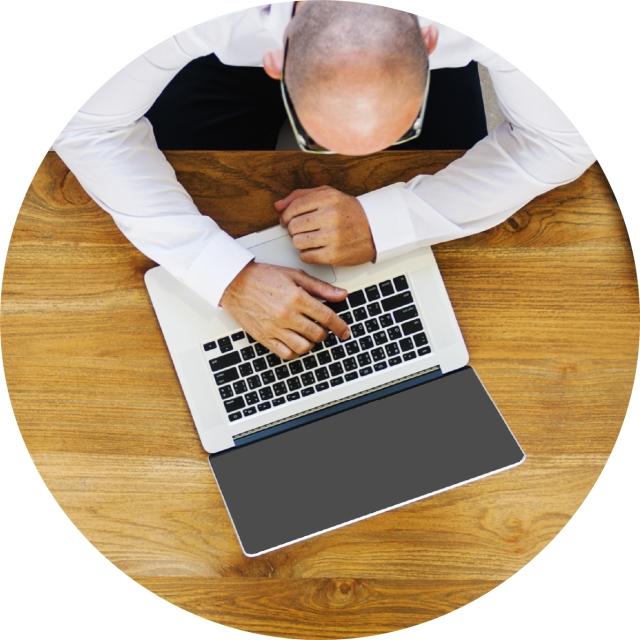 Automate to turn up productivity 
When you started out, you got your foundation set and made some serious gains on efficiency. Automation can take it to the next level. Automating approvals, signatures, and workflows gives a whole new meaning to how effective processes can be. And once you can measure them, say hello to productivity at scale. 
Add in integration to harmonize your teams 
To bring the advantages of what you've achieved to everyone in your organization, you need to integrate your systems. When everyone is looking at the same data, work and information becomes seamless and scalable, and your teams will be in harmony.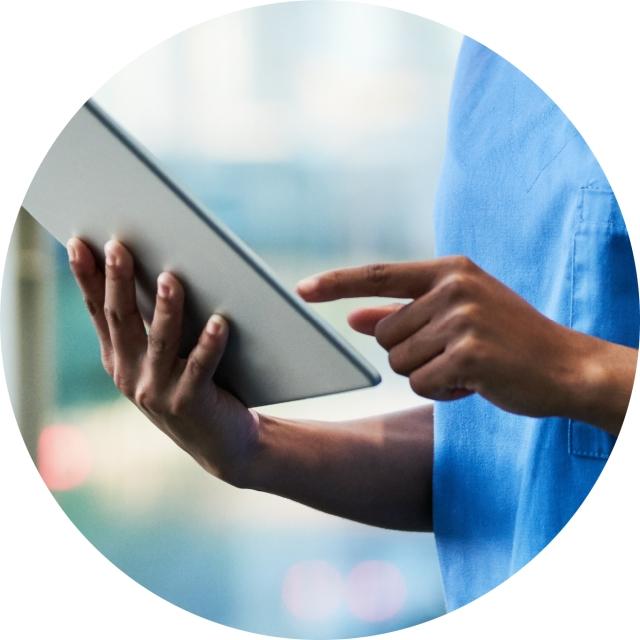 Equipping Conga customers for success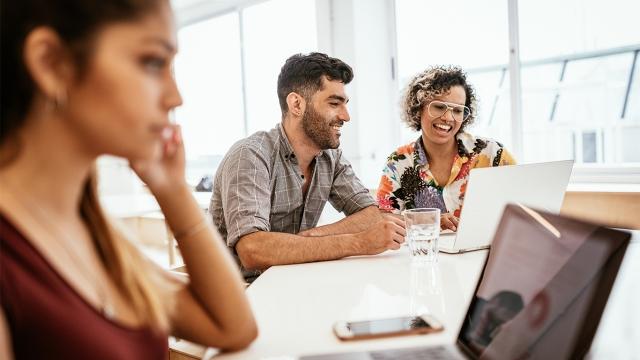 Our ongoing benefits 

We offer everything you need to guarantee your long-term success. Whether it's ongoing self-guided learning services in the Conga Learning Center for a deep dive into your software, engaging our Professional Services team to expand the use of your Conga solution, or the addition of one of our subscription-based Application Managed Services, you can rest easy knowing our industry-leading services are there for you.  

Top-notch technical support 

We strive to give you the best experience possible, and that means planning for the unexpected. Our world-class team of technical experts to make issues painless and resolved quickly so nothing is standing in the way of you and your commercial operations evolution journey.  

Connect with thousands of peers 

The Conga Customer Community is an incredible resource for customers to connect with one another for best practices, questions, and guidance in real-world use cases. Not only that, but Conga experts will keep you posted on product updates, and so much more. 
Every journey is unique. Discover yours. 
The road to successful commercial operations transformation is precisely that. It's not a single stop or change that happens at a moment in time. As you implement your strategy, you will also need to revisit and rework foundations, repeat steps, and rethink your approach in order to evolve and optimize.
Assess your maturity
Where does your company fall when it comes to digital maturity? How ready are you to make meaningful, long-term change?