Transformation is required, but not easy
You already know it's essential to digitally transform commercial operations, allowing you to improve outcomes today, drive growth tomorrow, and remain competitive and agile in response to changing markets. 
But more than 50% of digital transformation initiatives fail.  How can you ensure yours won't?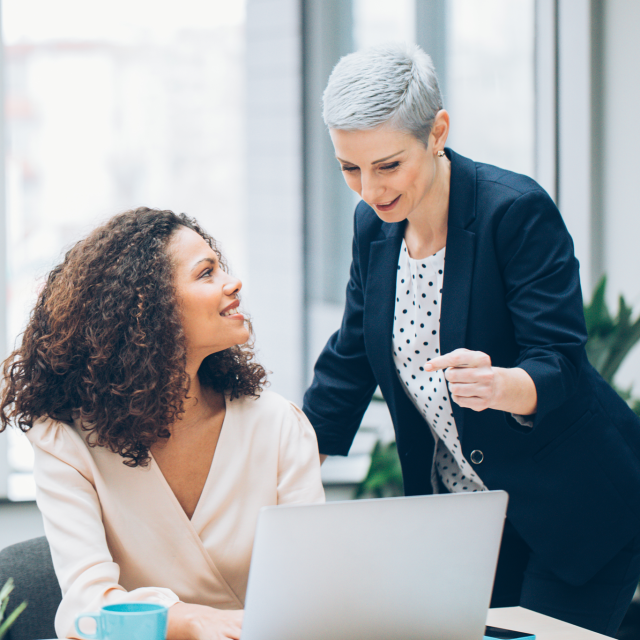 Digital transformation is the process of using digital technologies to create new — or modify existing — business processes, culture, and customer experiences to meet changing business and market requirements.
"What Is Digital Transformation"
A Definition by Salesforce
Salesforce.com
Steps to success 
When it comes to transformation initiatives, Conga has vast expertise in how to create success. We are here to share what we've learned about the best approach to transforming commercial operations. Our teams are trained to help you navigate the journey for the best possible business outcomes.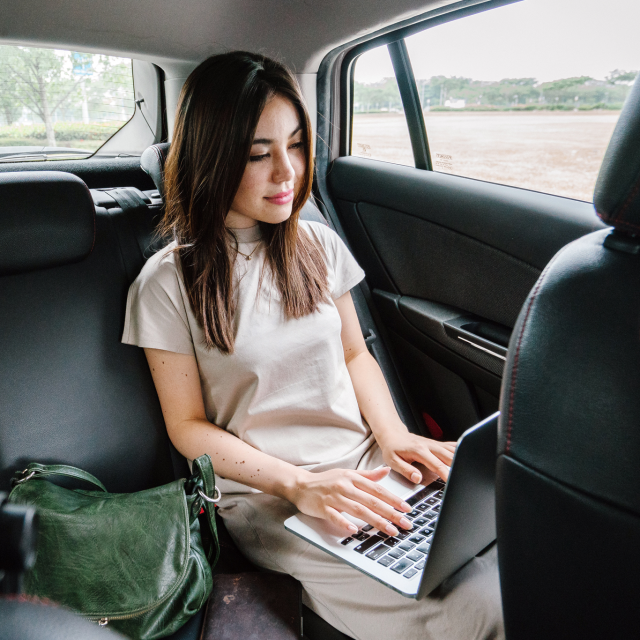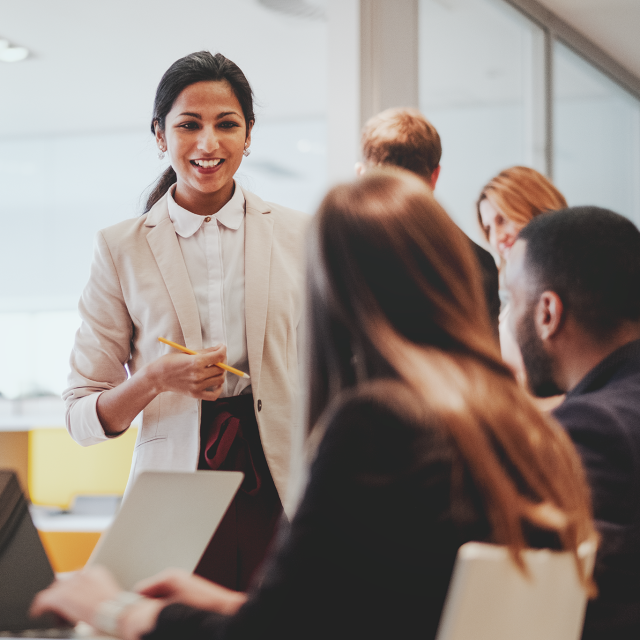 Customer experience
Your success is our success 
Your journey to realizing your organization's full potential with its business operations is our top priority—as is your experience along the way. That's why we offer several ongoing services and support along the way, from implementation services to our self-service training, technical support, or any of the dozens of resources in our community portal. 
It's a journey. We'll travel with you. 
Digital transformation is not a one-and-done. It's an iterative, continual process of refining, reworking, scaling, optimizing, and adapting. Conga has the expertise to guide you on the journey that's right for you, whether you're just getting started or are a seasoned traveler.  
Assessing your readiness 

Before anything else, you first have to understand where you stand. How mature is your organization? How developed are your digital processes? How ready are your teams to embrace change and integrate new approaches? We can help with this assessment and with building it into your strategy.  

The right strategy as your foundation 

A well thought-out strategy has to anchor your approach to transformation and be the blueprint for the actions you take and the technology you decide to implement. Cultural change is one of the main reasons digital transformation projects fail, so setting your teams up for success is critical. 

Processes, then technology 

A successful transformation initiative focuses on key strategic processes and has a clearly defined scope. Once processes have been streamlined and updated, then it's time to choose the technology that can produce the best outcomes today and scale for even greater benefits tomorrow.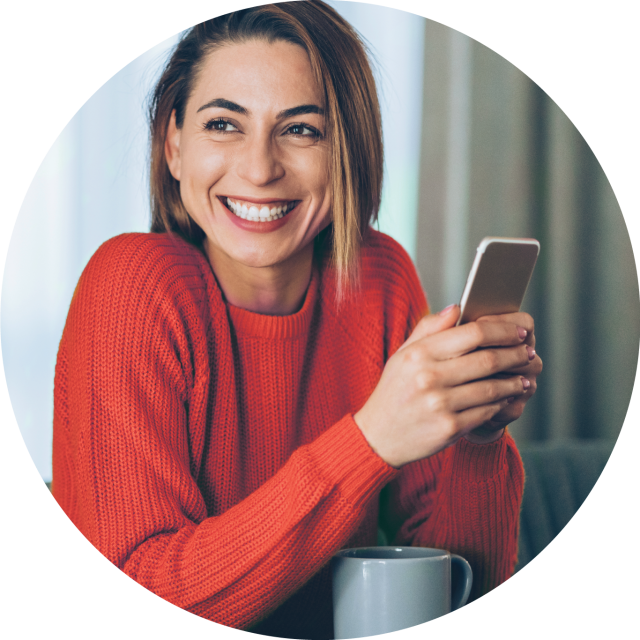 The benefits of transformation
Efficient and productive teams and processes
Experiences that create loyal customers
Future-proof your business
Data that provides intelligence
Automation and integration
Remove data silos. Get more done.

Make big gains when your data foundations are built on the same business rules and your teams use repeatable and reportable processes.

Make every touchpoint personalized and connected  

Every busines needs a laser focus on customer experience across channels. Make it seamless, tailored, and efficient to win and retain customers.

Transformation makes you agile and adaptable 

Flexible, transparent, and comprehensive systems give you the ability to pivot and meet any change in the market.

No more operating in the dark 

Harmonized, integrated data and processes allow you to optimize commercial operations and even predict what will come next.

Guarantee a unified approach and harmonized teams.  

Break down silos, create a seamless flow of data across systems and processes, and get everyone on the same page.
Every journey is unique. Discover yours.
The road to successful commercial operations transformation is precisely that. It's not a single stop or change that happens at a moment in time. As you implement your strategy, you will also need to revisit and rework foundations, repeat steps, and rethink your approach in order to evolve and optimize.
Assess your maturity
What's the best strategy to transform your commercial operations? How ready are you to make meaningful, long-term change?