CLM
CPQ
Document Generation
Blog
Quote-to-cash metrics to grow sales and margins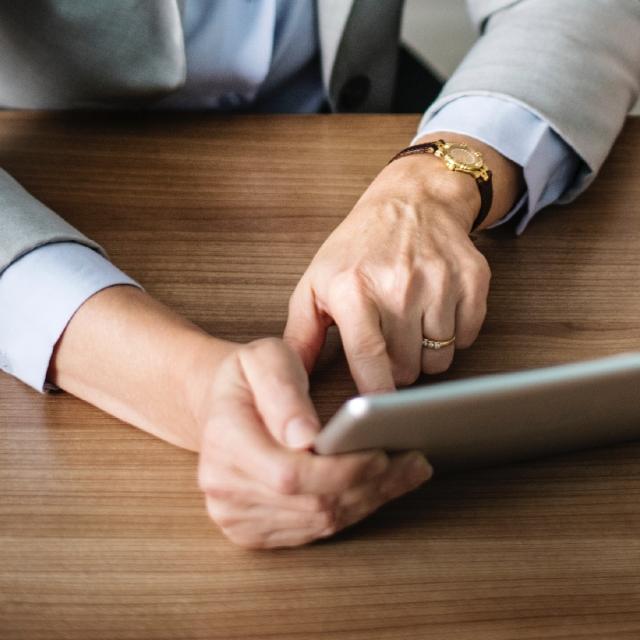 Today's cloud-based business solutions provide new and unprecedented ways to collect and analyze data in real time and are, for many businesses, a source of competitive advantage. With an influx of available insight, thanks to big data and predictive analytic tools, business managers now have a more comprehensive view of the company's high-impact measureables, particularly those related to financial objectives and quarterly commitments.
Increasingly, they are focusing on measuring business performance in order to document the results that have been achieved and to identify new opportunities to improve operations. With a finger on the pulse, companies can be proactive rather than reactive, with early warning signs and hands on-on control of rules, processes, and approvals.
But, measuring the right metrics is the key!
A staggering amount of information business managers need to know is housed within their Quote-to-Cash processes. Yet a majority of companies don't have an effective system in place to measure significant KPIs across different departments and numerous stages of the customer relationship.
Quote-to-cash (QTC) is the set of business processes which span creating a quote, negotiating the sales agreement, generating the sales order, and collecting and managing the revenue streams based on the signed deal. QTC spans multiple stakeholders up and down the organization and across departments, including C-level executives and their direct reports, and the operational managers in sales, legal, and finance. As a result, the set of metrics is guaranteed to be diverse, but it also must cover two key dimensions:
Measures of effectiveness i.e. 'doing the right things'
Efficiency or 'doing things right'
Here is a look at the critical quote-to-cash metrics your company should measure, but likely overlook, in order to accelerate revenue delivery and eliminate surprises:
Doing the right things
Bookings - money amount of sales
Pipeline - the money amount of qualified, potential sales.
Recurring revenue - the percent of subscription sales relative to total sales. Increasingly important for businesses in many industries, subscriptions are easier to forecast and smooth revenue recognition.
Discount percentage - ration of discount relative to the price, or sales revenue. Profits are often undermined by excessive discounting used as a crutch to close deals.
Doing things right
Total contract value - the average of total money amount of each sale. Measures the size, and growth, of deals over time
Upsell effectiveness - the frequency of higher margin products being substituted based on a recommendation during the sales process.
Cycle time - the length of time measured in hours or days required to complete business processes, including but not limited to quoting, contracting order fulfillment and revenue management. Speed is essential in today's market. This highlights bottlenecks that hinder revenue-making.