Serena Williams to keynote Conga Connect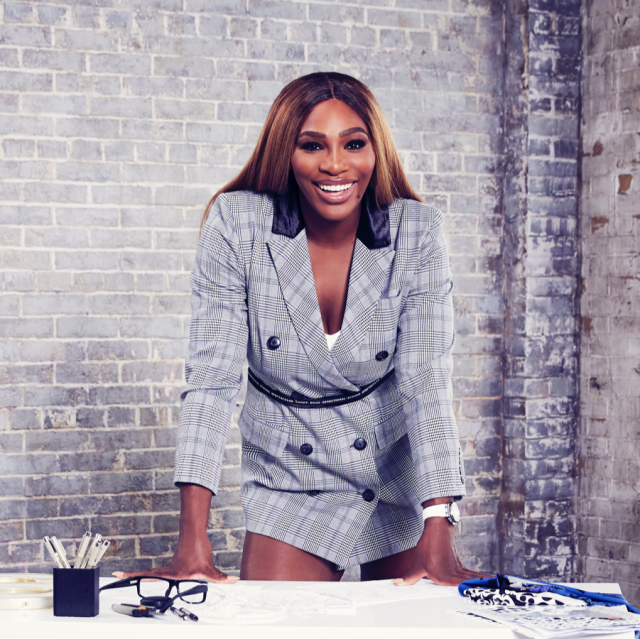 Our annual global event, Conga Connect, is coming up June 9th AMER at 9 am PT | June 10th APAC at 9 am AEST | June 10th EMEA at 9 am BST. We invite you to tune in for meaningful, information-packed sessions and inspirational keynotes, worldwide.
Speaking of keynotes, we have some exciting news!  
We're proud to announce that our headline keynote speaker will be Serena Williams, Professional Athlete and Businesswoman. 
Your only chance to see Serena is during the event, so don't miss it!
Serena has overcome insurmountable odds to win 23 career Grand Slams, the second-most singles titles of record. Her remarkable tennis achievements, combined with her off-court success in fashion, philanthropy, and business, make her one of the most recognizable icons in the world and a powerful voice for women.  
A globally recognized figure and one of the greatest athletes of all time, Serena is someone we'd all like to hear and learn from. As an incredibly accomplished person in her chosen career, Serena can provide insights on how she has achieved such remarkable success over such an extended period of time.  
Conga's CEO, Noel Goggin, will speak with Serena about what we can all learn from her journey and the drive, inspiration, and discipline that have gotten her where she is today. 
 At Conga, we enable our customers to digitally transform their businesses—this journey can be very challenging, difficult, even frightening. It's a lot of hard work to adopt new ways of working, and meaningful transformation requires belief, conviction, and confidence. Serena's journey through her career offers many valuable lessons for both our customers and us at Conga to learn from. 
That alone is worth the "price of admission" (the event is free, so that's just a figure of speech). Remember that Serena's keynote is only available during the event, so be sure to tune in!
And there's much more to be learned, of course.  
Connect with experts: Hear the latest on Conga product improvements, innovations, and roadmaps, including product education and user adoption. 
Connect with new prospects: Expand your network and connect with Conga's engaged customer base! We'll help you get equipped to reach new customers in better ways. 
Connect to new ideas: Hear the latest business trends in revenue operations, contract and lifecycle management, and document-based automation with inspirational keynotes, strategic breakout sessions, and more. 
Connect to business growth: Plot your digital transformation course, with best practices to accelerate revenue and create a better customer experience. Discover how Conga can be your partner through your journey with the right tools to break down cross-team silos and streamline and scale your processes. 
Register now to reserve your spot!