Drilling for efficiency: the challenges facing the oil and gas sector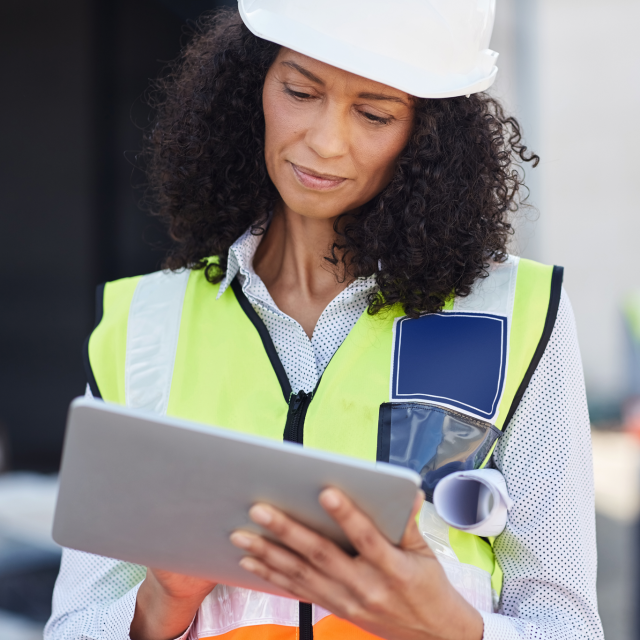 Technological innovation, as we've all heard, is taking over the world. There's no exception to that rule in the Oil and Gas industry. In digital oil fields, "instruments constantly read data on wellhead conditions, pipelines and mechanical systems. That information is analyzed by clusters of computers, which feed results to real-time operation centers that adjust oil flows to optimize production and minimize downtimes" (McKinsey).
Oil and gas have clearly leveraged big data and analytics to increase optimized oil production while cutting costs.
But just taking advantage of technology to improve your product experience doesn't allow you to fully capitalize on the benefits of innovation.
According to IDC Energy, a major competitive advantage for companies in oil and gas will be the ability to draw value from innovative technologies and data assets that connect the front and back office. IDC's conclusion is timely in the face of an increasingly competitive market for oil and gas. Below are three major challenges in the oil and gas sector and some industry best practices to address them:
Challenge 1: Speed 
We all expect to be able to tell digital stories about our lives in real time (upload selfies to Facebook the second after you take the snap) and we've begun to expect the same speed in our business interactions. You need to respond to your customers, distributors and partners as soon as they make an inquiry and be able to rapidly get your products to market.
Response: Rapid, accurate, and excellent customer service depends on speeding up the supply chain and your internal operations. If you do that, you can guarantee on-demand customer service.
Challenge 2: Globalization
Today, you don't have to be a multi-national company to have overseas locations and operations, which is especially relevant in oil and gas. Globalization changed the flow of products and goods, expanded sales teams, and aggrandized your customer base. These revenue benefits drive the need to standardize sales processes across the world and provide full visibility into all your operations.
Response: You need a technology platform that your customers, internal users and partners can access from anywhere in the world, at any time. Cloud is the only way forward.
Challenge 3: Connectivity 
We live in the age of the 'now' customer; who demands quick response times and is well informed. Whether your "customer" is a supplier, a distributor, a drilling company or an upstream company, they've done their research online before coming to you.
Response: The only way to keep up with your customers is to leverage automated tools and a platform that provides control over the entire customer interaction life cycle, from inquiry to order to fulfillment.  Becoming customer centric is a must.
Bottom line, competitive differentiation and operational efficiency are key. To learn more about how an integrated view of your customer interactions can drive  growth, reduce errors and delays, and improve customer loyalty, click here.