Mergers and acquisitions best practices for successful integration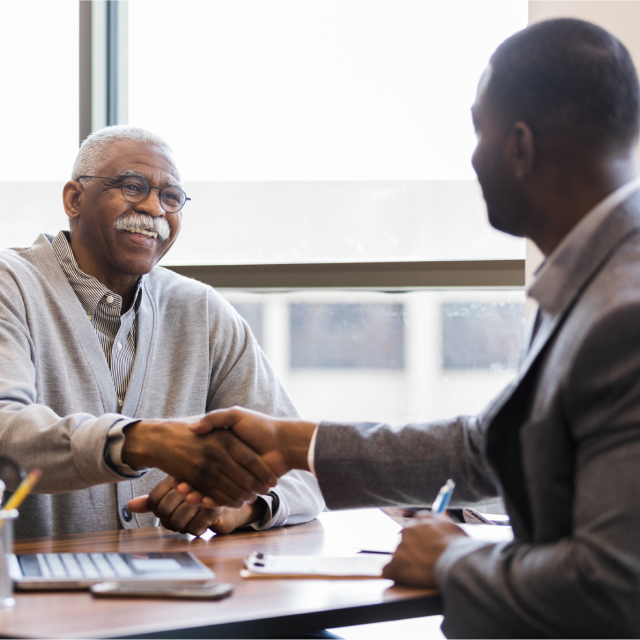 Responsibilities for the legal team can look very cut and dry to someone on the outside. But as any legal professional knows, that is far from the truth. Legal teams are involved in all major and minor deals, from signing a new client to new company acquisitions. Not only is the legal team heavily involved in the acquirement process, but their jobs continue beyond the final signature to ensure successful integration. 
These transitions are never easy, and once the deal is finalized on an acquisition, it may seem like the end of the race. However, the real work is just getting started for your legal team. With new mergers and acquisitions, the entire customer base is transferred to the purchasing company. Meaning it's the legal team's job to sift through all of the terms and contractual obligations they just inherited. They're expected to handle a bigger volume of contract negotiations for the combined business and to do that they need the appropriate tools.  
Technology is key in streamlining the onboarding process when bringing in customers from the acquired organization. The right software helps the legal team quantify any additional risks and helps the customer success team create transition plans and playbooks to support these customers immediately.  
By leveraging contract management solutions with artificial intelligence built in, legal can quickly and accurately extract relevant terms and make strategic decisions to harmonize these details with your existing policies and clause libraries. Organizations can further refine their approach to revenue operations to emphasize renewals and expansion opportunities. Smooth onboarding of an acquired organization's customers, effective engagement, and support from customer success aren't just transition activities. The right tools can enable your legal team to support revenue growth by establishing these unique customer relationships on solid ground from day one.  
Watch the video to get the full picture.