LegalTech: defining the role of the contract manager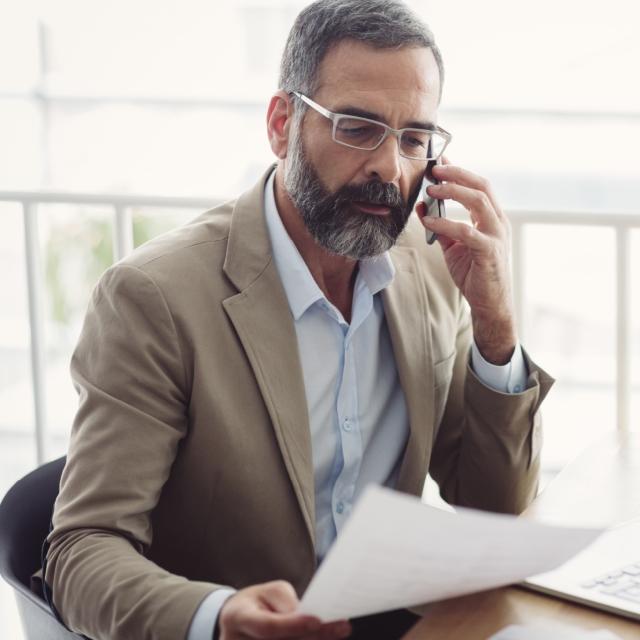 At the LegalTech event held in New York earlier this month, Duff & Phelps co-sponsored a panel called "Integrating In-House Legal and Contract Management Functions – Proactive and Strategic Approaches." The discussion revealed how confusion over the contract manager position can cause inefficiencies in many contract review processes.
The discussion kicked off with a long-standing jest "legal should really be called the sales deterrence organization" and then moved to explore widespread confusion over the role of the contract manager. The panel agreed that this confusion often stems from legal's inability to balance managing legal risk with responsiveness to the concerns of counterparts in business units.
Contract groups get caught in the middle of this balancing act, ill-equipped to meet both demands. The result is that contract review is widely viewed as a career ceiling, with personnel having responsibility without authority.
Then there is confusion over the desired level of qualifications for the position, with many asking: "Can they – or should they - practice law?"
It was surprising to hear that in many cases, although the role is treated like a glorified administrator, a law degree is required. In other cases, contract management is an entry-level role, with no authority but a lot of responsibility to get things done and get other departments to follow their lead. This results in two sets of problems:
If lawyers are relied on for contract manager responsibilities, they are often overqualified and very expensive resources. And, the panel noted, lawyers may not always be good for all types of reviews  due to lack of sufficient perspective on how business is done in the rest of the firm.
Conversely, if contract specialist and paralegals are relied on for contract management, they may understand procurement and sales peers better, but lack clout and are not usually trusted by superiors. As one panelist joked, law schools train lawyers to trust no one.
This confusion should be a concern for enterprises, because as one panelist noted, contracts are a Quote-to-Cash process. Ineffective contract reviews can directly undermine an enterprise's ability to generate sales and prevent revenue leakage. To that end, the panel recommended process rationalization, automation, and outsourcing as solutions to resolve contract review bottlenecks and inefficiencies.
Automation can go a long way in raising the game of the contract manager. If you don't trust contract specialists and paralegals, then eliminate manual steps as much as possible, reduce exposure to errors and improve oversight over their work.
Similarly, employ automation to help lawyers focus on what matters, like provisions that are typically contested, reviewing third party paper, exceptions to standard legal language and such.
Bottom line, confusion over the contractor manager's qualifications and purpose leads to divided focus, poorly optimized processes, poor career prospects and ultimately morale problems. These drawbacks exacerbate inefficiencies in contract reviews. Enterprises should clarify how the contract manager roles are structured, and explore opportunities to apply automation to raise their productivity and effectiveness.​