Inquiry to order: the journey towards increased profitability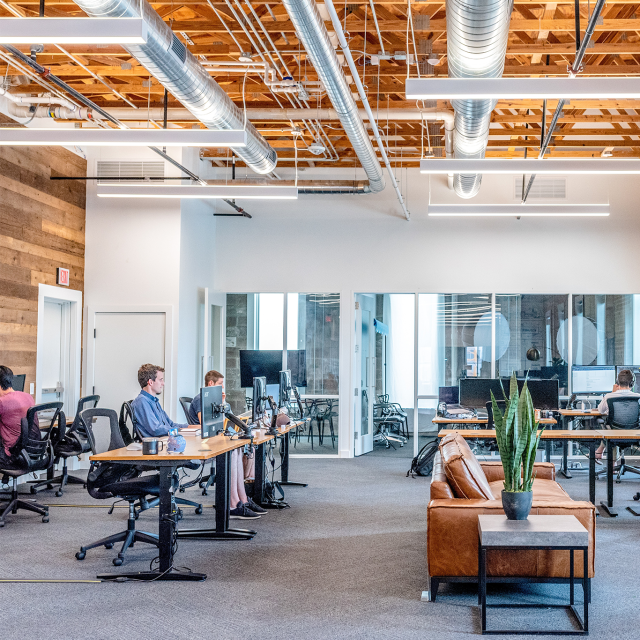 What is inquire to order?
The inquire-to-order process enables manufacturing companies to sell smarter, sell together, and Increase profitability.
Sell smarter: marketing automation & communities drive proactive customer engagement, improved analysis, and collaboration with partners & distributors.
Sell together: Mobile communities & Salesforce Chatter power real-time global collaboration, bring experts together, and mobile enable the field.
Increase profitability: Pre-integrated configure price quote (CPQ) functionality from Conga empowers front-office to accelerate end-to-end solution selling and expand margins.
The four stages of the inquiry-to-order journey
The inquire-to-order process encompasses the entire set of business processes a manufacturer needs to be successful.
Inquire to lead
Using I2O, manufacturers are able to set up and manage complex marketing campaigns, customize websites and landing pages around customer data, monitor social media, capture, deduplicate and score leads, and with Conga enable an eCommerce tool on their website for customers to begin configuring their own products and "surf the cart."
Lead to opportunity
Once a lead is created, either a company-badged salesperson or a channel partner must work the lead until it becomes an opportunity. During this phase, when a channel partner is involved, manufacturers can provide a full partner community which shares partner program details, product marketing materials, collaboration vehicles, and full insight into the lead and their relationship with the company. Partners can use customized tools that allow them to optimize the deal for the manufacturer and themselves.
Opportunity to quote
This is where the product catalog and price lists, complex configurator, guided selling tools and persistent sales cart (that allows the partner or direct sales person access to the original eCommerce cart the customer might have created) become valuable. As the salesperson (direct or partner) comes to a product and service offering to quote the customer, an integrated proposal generator and contract generator produce the appropriate agreements, which can then be run through eSignature and automated workflow for approvals.
Quote to order
At this phase, the quote is converted to an order. Here, everything from order and invoice management to legacy system interfaces are used to ensure the ability to determine product availability, to partner fund approval automation and sales analytics.