How Conga is fostering a diverse and inclusive culture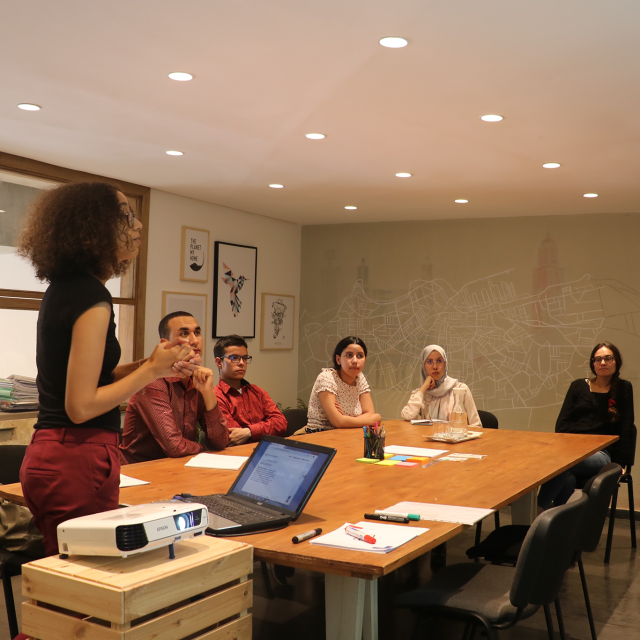 Like many of you, we at Conga are heartbroken about the unnecessary and unjust loss of life in the Black community. We've watched as people and organizations across the US have come together over the past week to voice their frustrations about the injustices Black people have faced for centuries and continue to face today. And, again like many of you, we realize that simply speaking out against this systemic racism, inequality, and injustice is no longer enough. Remaining silent and inactive about the threats and violence the Black community faces daily makes us complicit in that violence. Change requires action. If we don't move today, we will mourn another innocent life tomorrow.
At Conga, we stand in solidarity with the Black community and recognize there's more for us to do. We are working with our employees to create a culture of true empathy, equality, and awareness through listening, open conversation, and meaningful action. It falls to each of us to act in ways that bring the changes needed to end systemic racism. It's my responsibility to define the steps our organization can take to drive that change.
 
Yesterday, in our quarterly company-wide meeting, I shared my personal feelings on the matter, as well as what I've learned over the past week after speaking with employees. My perspective has broadened considerably, and I'm both humbled and inspired by the people who've chosen to share (at times, very painful) experiences with me.
 
I also outlined the actions I want to take as we strive to create a system of accountability within our organization. In the spirit of transparency and to demonstrate how Conga will be responsible for taking swift and meaningful action, I'm sharing a portion of that meeting. In it you'll see how I plan to lead Conga in specific initiatives that support racial justice and that will foster a more diverse, inclusive, and empathetic culture.