The cost of wasting time, and how a CLM solution saves you in the long run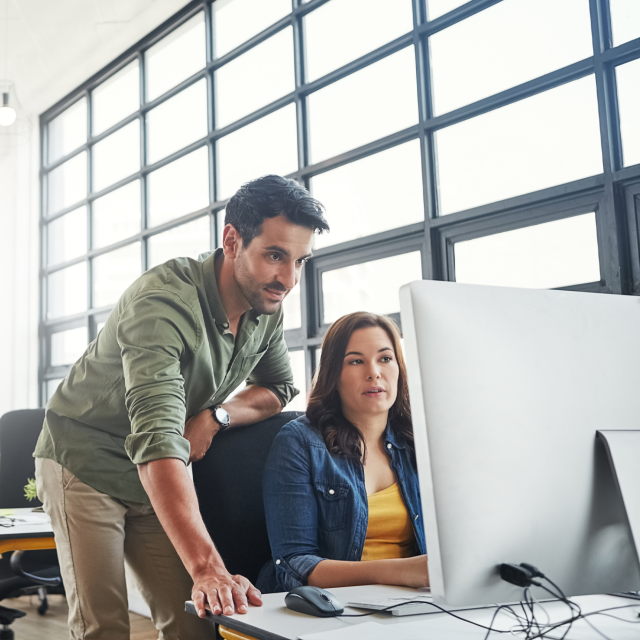 It costs a painfully large — and very quantifiable — amount of money to waste time, as we learned from the in-depth Total Economic Impact (TEI) study released recently. But this steep price can be avoided.
The 23-page TEI study, commissioned by Forrester Consulting on behalf of Conga, took a deep dive into the daily business of three Conga customers, before and after implementing Conga Contracts. Forrester created one composite organization based on the customers reviewed to discover standardized results over a three-year period of time.
And we think those results were pretty shocking. Post-Conga, the composite organization's contract creation, renewal and revision, and request times were drastically truncated. In all, the present value of shortening the time from contract creation to inception over the three-year period amounted to more than $1 million in cost savings. 
The composite organization found that Contracts decreased the contract lifecycle from an average of two weeks from creation to closing to just three days. The ability to grow the number of contracts created annually with fewer worked hours amounts to the massive savings.
Here's the breakdown:
With Conga, contract creation time went from 12 hours to two hours, attributable to automating with templates, quick access to a pre-approved clause library, and ease of sending for an eSignature.
"I get a contract from a vendor, and if I, for example, don't like their language regarding defects and services, I can search the Conga clause library in the right-hand tray of the Word document. I can select the pre-approved clause about defects, drag it over, and it automatically redlines the vendor's paper," said a VP of procurement and vendor management at a financial services organization, one of the Conga customers used to create the business composite.
"That, to me, is a game-changer."
The total present value savings of contract creation amounts to about $492,000.
Contract renewal and revision time went from an average of seven contract admin hours to renew and revise one contract to just one hour. This contributed to a 10 percent growth in contract renewals, all due to implementing Contracts. In all, this represents a present day savings of $443,000.
A contract administrator at a research firm, one of the three companies used in the composite, lamented about how much time it once took to renew contracts, pre-Conga.
"Once the renewal request information is collected, the contract is just about drafted with our built-in templates," the contract administrator said. "That saves so much time instead of having to find the right template in the folder; fill in all the information; do a bunch of proofreading; talk back and forth with stakeholders, lawyers, and other contract managers; and figure out what the appropriate language would be."
Finally, contract request time went from an average of 2 and a half hours to just 30 minutes per request, which is a cost savings of $148,000.
If you've been counting (and we have), that's now more than $1 million in cost savings, in just three years.