Get the most out of your documents
When it comes to commercial operations, documents drive every step of the process. You communicate critical information and essential data through documents. They knit together your teams, and influence every customer interaction. We help you streamline every document for the greatest benefit.
CONGA COMPOSER
Digital document generation
With Composer, build fully customized, personalized documents in a snap, whatever your industry, your role, or your use case. Automate your document processes and reduce errors for better customer communications.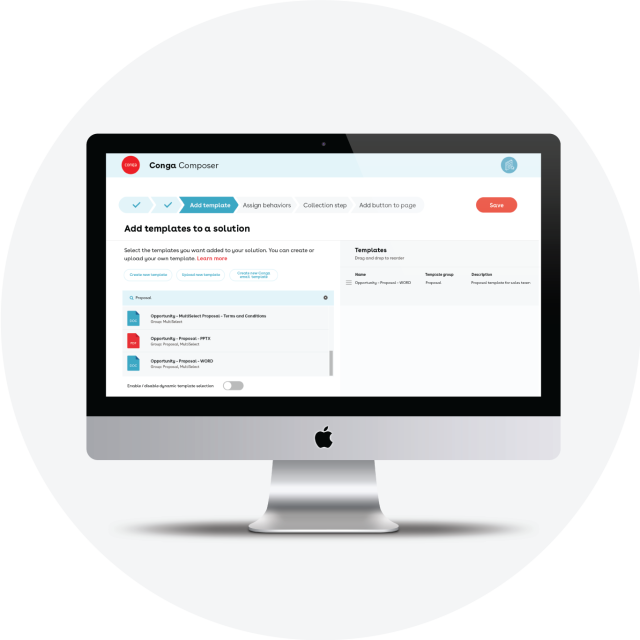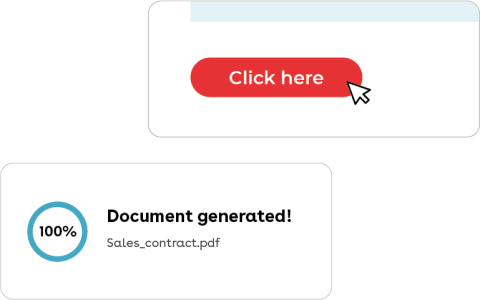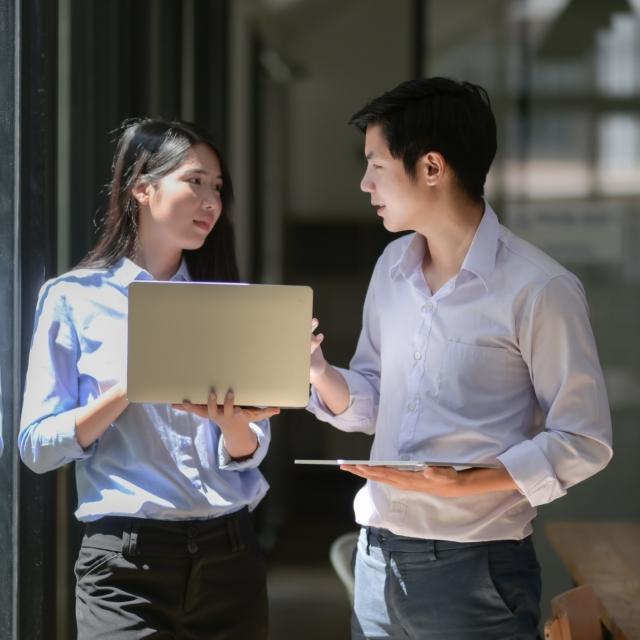 CONGA COLLABORATE
Documents you can take anywhere
You aren't tied to your desk, and your documents shouldn't be either. With Conga Collaborate, you can move beyond paper documents and PDFs. Create, share, and store documents online for instant access and on-the-go collaboration.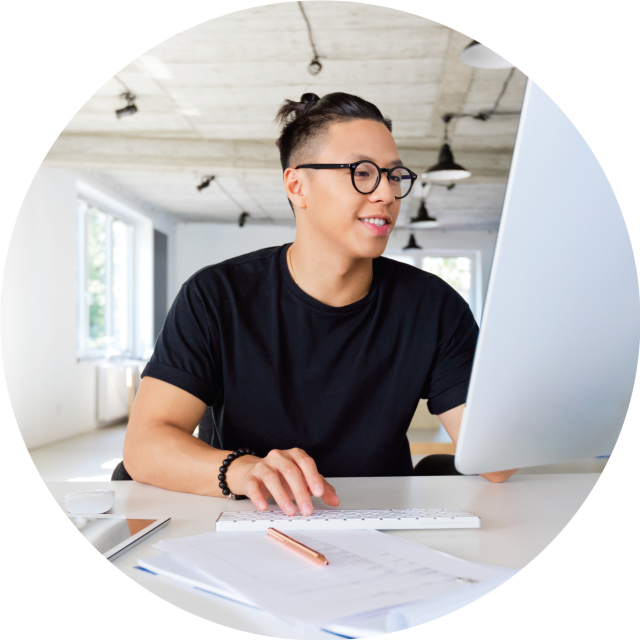 I don't think we could do our business without it. I really, truly believe that. We grew 35 percent year over year and I think a lot of that success revolves around the efficiencies that Conga has helped provide us.
Chase Abbott
Vice President of Sales
Cox Automotive
How does it all work?
Documents that speak to your customers
Beautiful documents, so your message shines
No document's too difficult
Automate your document processes, end-to-end
Easy documents to speed up business cycles 
Build, share, and track accurate communications 

Create templated documents with data from your system of record to communicate with your customers at every step, then track engagement.

Perfectly formatted, error-free documents that speak volumes

Your documents reveal how much your company has it together. Accurate, error-free, branded documents prove you are worth doing business with.

Quickly create and send any document needed

Use templated documents you can share in any format, even online, so you can adapt to what customers need without missing a beat.

Spend your time on strategic work, not documents

Say goodbye to manual tasks when you automate every step your documents go through. Connect with other solutions to streamline your workflows.

Businesses run on documents—make yours run faster

Run your business better with documents solutions that integrate with other systems, solutions, and workflows.
Deliver what you promise
Conga's Documents solutions are the most complete out there, so you can tailor them to be just what your business needs. Deliver accurate, beautiful documents to your customer as promised, driving success and growth.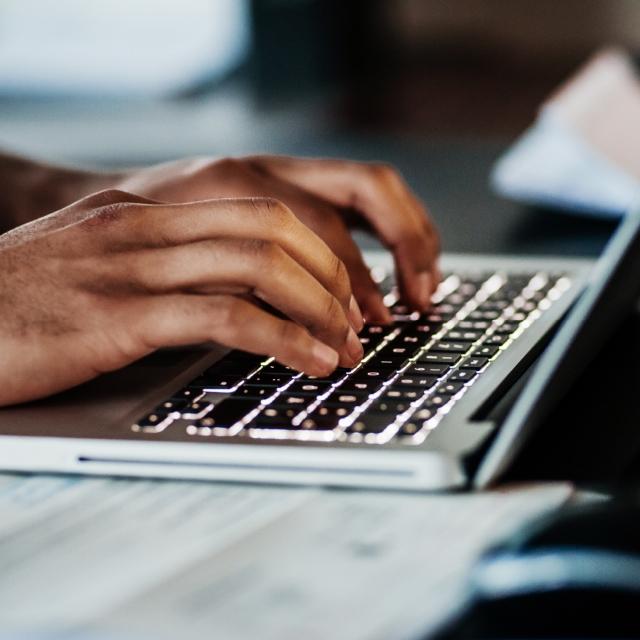 Stay agile to keep up
Adapt easily to keep up with customer needs when you effectively manage key business documents, like quotes, proposals, contracts, and invoices. It will be a snap to pivot to meet market changes.
Transformation starts here

Manage your most important documents in a snap

Streamline document creation in no time. Choose a few key documents or a given department to start. Create beautiful, accurate documents with easy-to-build templates that draw on data in systems of record. Cut out the manual steps and rework that slow you down.

Then share, send, and eSign

Set up business logic for how those documents are managed. After you create them, establish set processes for how you share, send, and eSign them. No more papers to shuffle through or documents lost.

Standardize your documents

When documents and document processes are standardized, it's easy to repeat and report on what happens. Watch efficiency climb when everyone knows what to do and can lean on the solution to get it done right every time.

Build on your success

Step up document management

You've done it once, now multiply your success! Expand your approach to multiple documents in multiple departments.

Automate your documents

Manage business logic to automate document generation and workflows, from creation to signature. The more key documents you have that go through repeatable, reportable processes, the smoother your operations will be.

Measure your progress

When your documents and document processes are standardized and automated, it gets easier to measure how your systems are performing. Then you can really accelerate productivity.

Insights that drive growth

Go online for easy collaboration

Online documents make creation and access from anywhere simple, enabling omnichannel delivery, so you can scale your processes. They also provide automatic tracking of any actions carried out on the documents.

Gain insights to continually improve

When it comes to your documents, having access to real-time reporting and insights allows your organization to see how well integrated its processes really are. Your company can harmonize its approach to seamlessly integrate its processes organization-wide.

Measure, adapt, and refine

Measuring against performance metrics allows your organization to weigh its performance, and quickly adapt in agile, short-term cycles. See what's making an impact in your documents and refine what's not.
Get a demo
Sometimes, you just need to see solutions in action. We have a demo for those occasions and we'd like to show it to you.