Multi-channel promotions to drive sales 
Manage the entire promotions process with sales promotion management software from Conga Promotions. From concept to execution, you can launch effective promotional programs across all your sales channels by finding the right mix of incentives to positively influence buying behavior.
Increase customer loyalty
Keep your customers happy for years to come with promotions and incentives that encourage them to continue buying. Plus, gain the ability to change promotions in-flight to increase the effectiveness of your campaigns.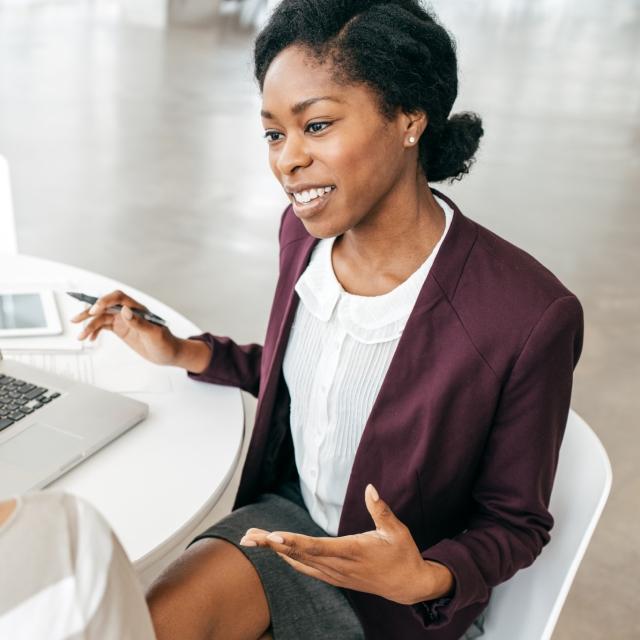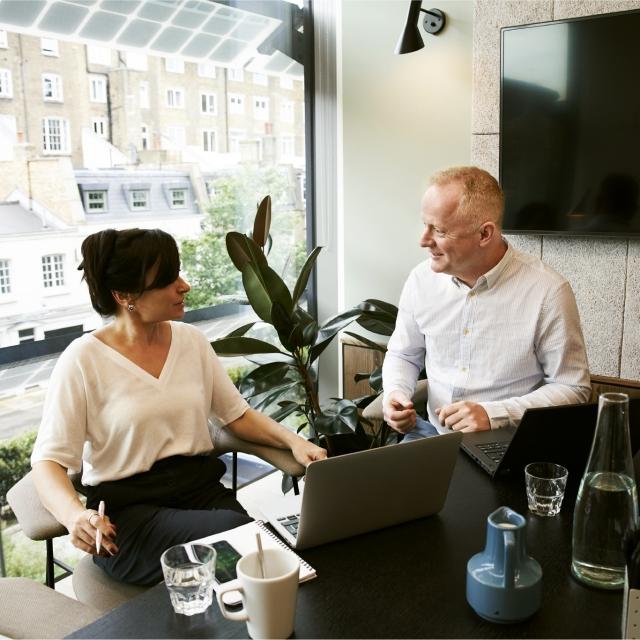 Launch effective campaigns
Conga Promotions makes it easy to design incentives for all your campaigns—flat rate, tiered plans, or volume-based usage. Once ready, you can auto-­apply the promotions so your sales reps can focus on selling.
Powerful features to streamline promotion
Omnichannel

support for direct sales, partners, and consumers

Codes

to manage promotion distribution and tracking.

Optimization

to analyze and track promotion performance.

Rules

define limits, combinations, and eligibility.

Configuration

for setting up multiple promotion strategies.

Integration with

approval workflow for accuracy and compliance.
Get a demo
Sometimes, you just need to see solutions in action. We have a demo for those occasions and we'd like to show it to you.