Solutions you can tailor to your business
The Conga Suite gives you the power to transform commercial operations for agility and better business outcomes. Businesses can tailor our solutions to their specific needs, allowing them to simplify and automate their approach to the essential quotes, contracts, and documents that drive commerce.
Conduct more efficient commerce
Streamline quotes and digital commerce so that sales teams sell more efficiently and productively. With Conga's CPQ and Digital Commerce solutions, you will drive revenue generation while giving customers a better buying experience.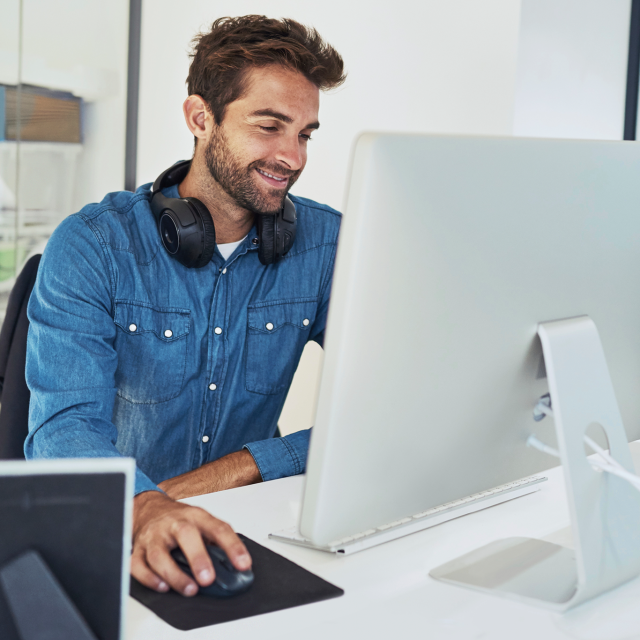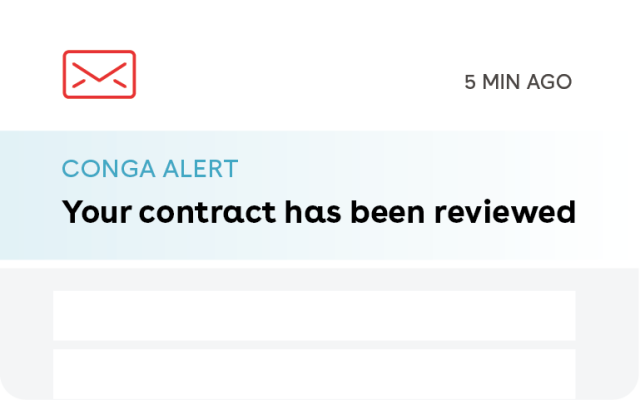 Manage contracts, end to end
Contracts are essential to every business, and if you aren't managing them well, you're opening yourself up to risk and loss. Conga's contract lifecycle management solutions help create efficiency, visibility, control, and lower risk in your contracting.
Automate revenue management
Once the deal closes, there's still a lot to do to give customers a positive experience and streamline key revenue processes. Conga helps you manage orders, billing, and promotions more efficiently as you simplify and automate your approach to managing revenue.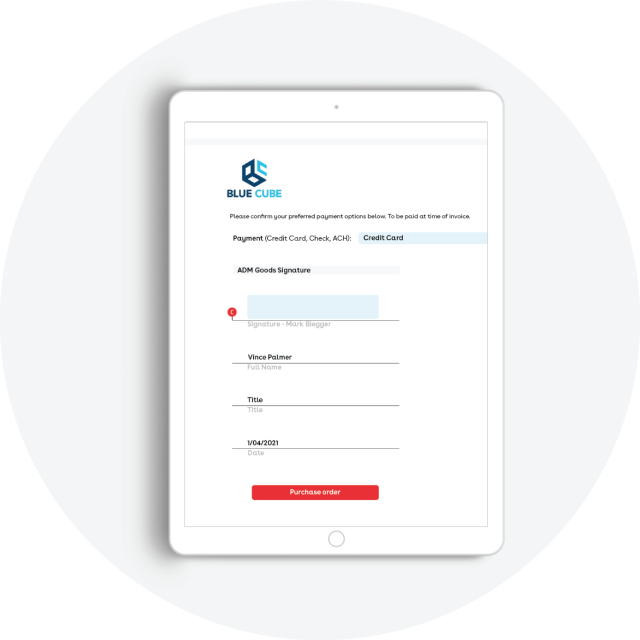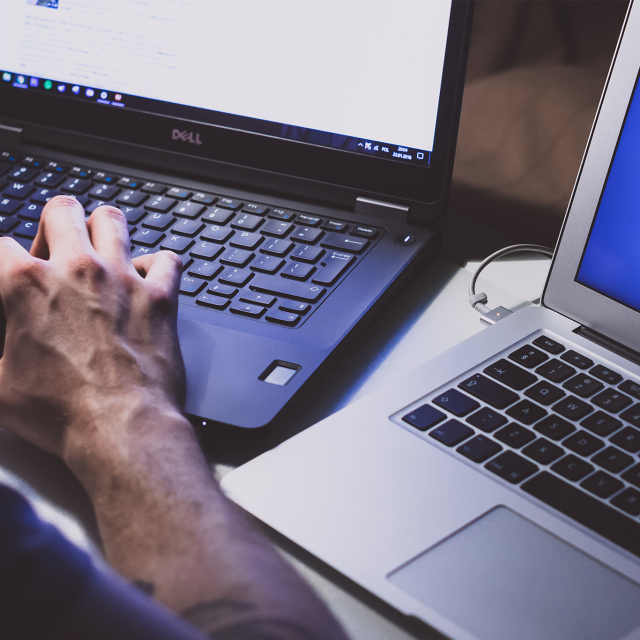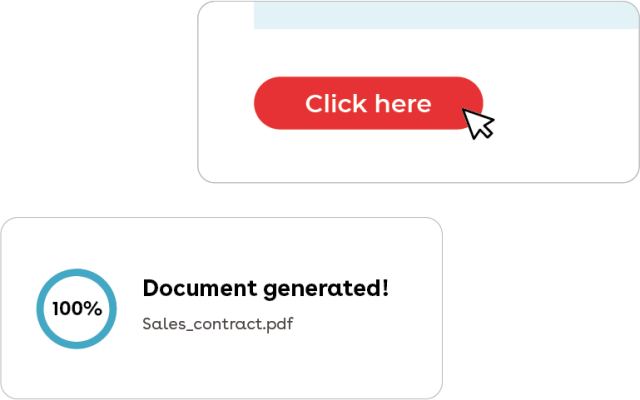 Streamline business documents
Every business needs to create, manage, and share documents at every step of the revenue process. Conga's documents solutions allow you to streamline every document and customer touchpoint for the greatest benefit.
After implementing Grid and Composer, we essentially had an end-to-end process in Salesforce that didn't exist before. It was a disjointed process across a plethora of systems that didn't talk to each other. But now the impact on the business and the visibility that exists is unreal.
Leslie Carrigan
Vice President of Sales Transformation
PatientPoint
Powerful across-suite solutions
Data & process automation
Automate data management and key processes for greater value and efficiency.
eSignature
Easily capture the secure eSignatures you need for every business agreement.
AI and machine learning
Get even more from CLM and CPQ with our intelligent mobile assistance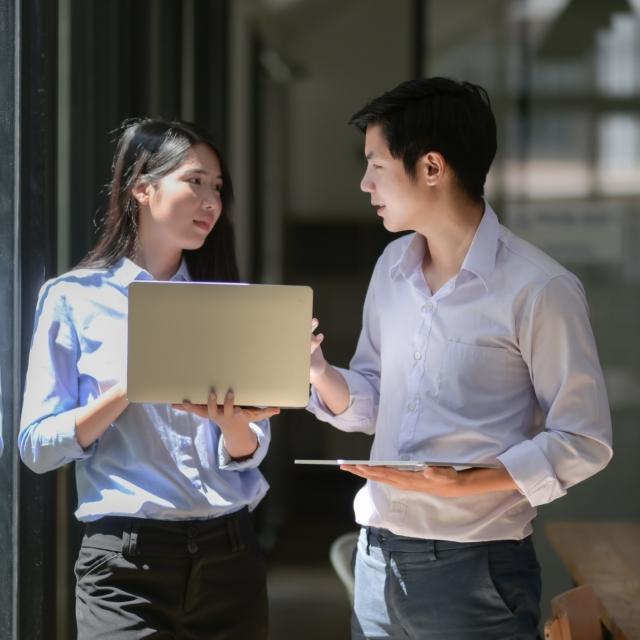 Speak to an expert
Sometimes you just need to see how all of these things work together. We'd be happy to walk you through the Conga suite, and how our products streamline commerce.