Zoopla transformed critical communications during the pandemic 
With Conga's end-to-end commercial operations solution, Zoopla saves time and streamlines customer messaging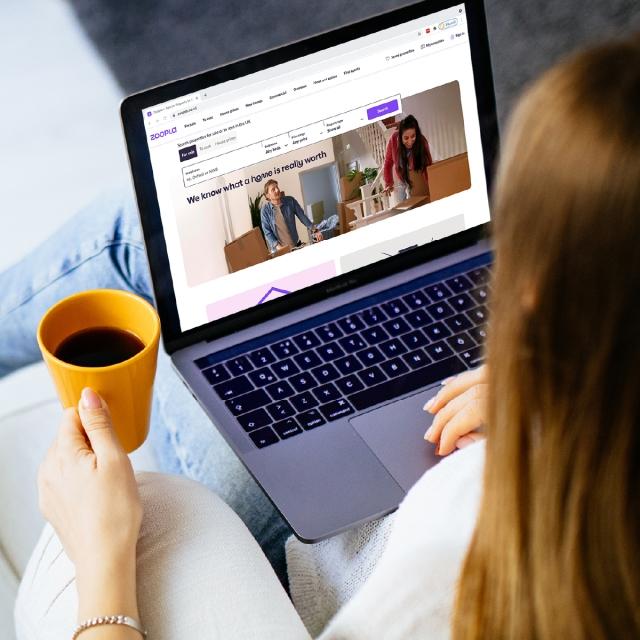 UK-based Zoopla is a comprehensive property sales and lettings portal. The app provides users with information on sold property prices and current value estimates, area trends and statistics, as well as a directory of expert local estate agents. 
Challenge
When the pandemic hit, the uncertainty surrounding the property market combined with the reported risks to the wider economy led to agents cancelling their direct debits for Zoopla's portal.  
 To ease agents' panic and to help them during this challenging time, Zoopla offered its customer support packages for free, up to nine months. But Zoopla didn't have a way to quickly reach its entire customer base to let them know about this promotion, nor were they able to negotiate new contracts with customers or set up direct debit when the offering period ended. 
 In addition, Zoopla needed to be able to facilitate agents signing new contracts during a then-new remote work life. 

Solution
Zoopla turned to Conga for an end-to-end commercial operations solution to streamline communication and implementation of its support packages. Zoopla had already implemented Conga Composer in 2014, so when it came time for a solution to their newer, pressing needs, Conga was the natural choice. Zoopla added Conga Sign and Conga Batch to generate and distribute customised contracts and direct debit mandates for its agents to sign electronically.  
With Sign, Zoopla was able to secure digital signatures from agents remotely. Since using Sign, Zoopla was also able to continue securing signatures at the business-critical time of rolling out its support packages at the onset of the pandemic.  
Using Conga Composer, Zoopla can gather the required data into a single document at the click of a button. What used to take up to 45 minutes per document now takes seconds. 
Finally, Batch allowed Zoopla to generate new contracts and direct debit forms that could be sent and signed with an eSignature. 
Business outcomes
Zoopla saw a 200 percent increase in agents in contact, when compared to before the pandemic  
Compiling information for business reviews used to take up to 45 minutes per document, but now takes approximately three seconds 
Generating and sending direct debit forms individually to 1,000 agents now takes just 45 minutes, down from more than eight hours