Xander predicts business better with Conga's partnership
Xander uses Conga CLM to analyze past interactions and project trends to customers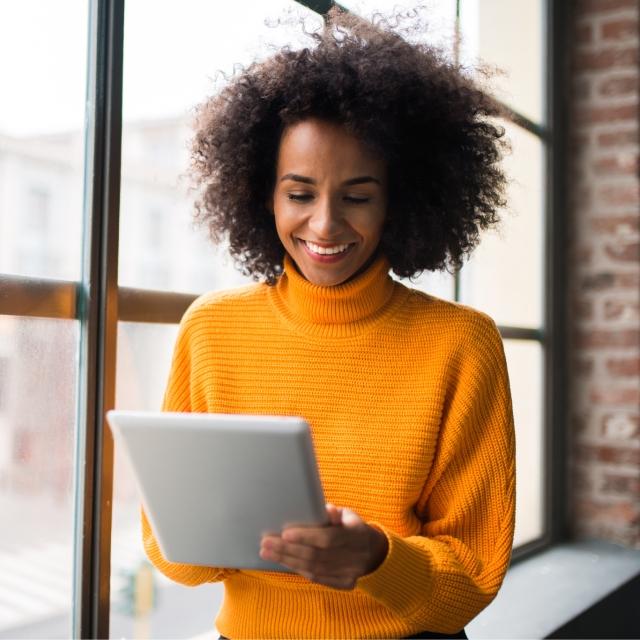 Minimum effort, maximum value
Xander, a cloud-based software platform that enables and optimizes programmatic online advertising, has made a promise to its users: to develop value and benefits for users of its platform while minimizing the level of effort to achieve them.
By using Conga CLM to analyze the data from past contracts and opportunities, Xander adds a layer of intelligence to help identify the relevant trends that customers use to help predict a business that's difficult to predict.
In addition to improving results with Conga's solutions, it's the partnership and trusted guidance Conga provides that Xander finds most valuable.