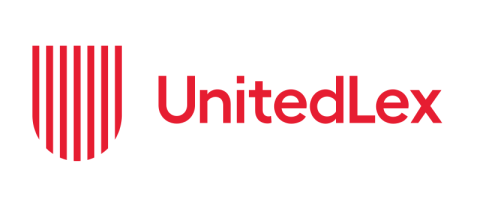 UnitedLex uses Conga Composer to streamline contracting process and support sales
UnitedLex increase its contracting speed by 98% with Conga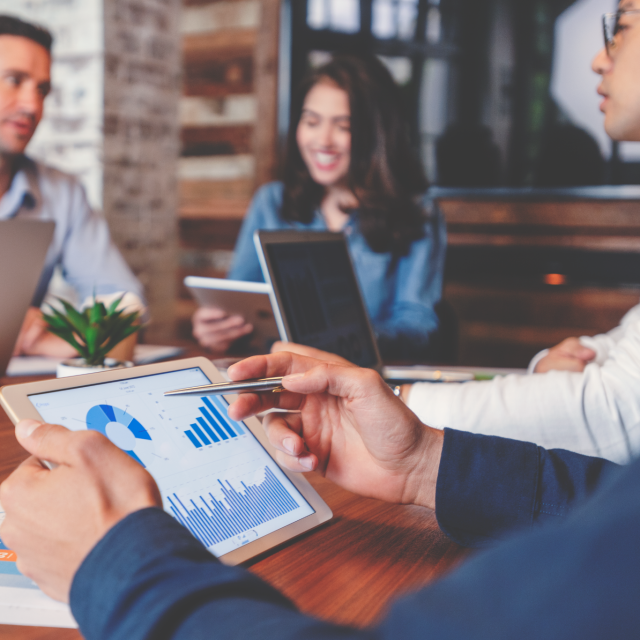 UnitedLex is a data and professional services company delivering outcomes that create value for high-performing law firms and corporate legal departments in the areas of digital litigation, intellectual property, contracts, compliance, and legal operations.
Challenge
UnitedLex identified an opportunity to markedly improve its pricing and contracting
processes, including creating quotes and proposals for eager customers on an expedient
basis. Businesses often need ways to streamline their contracting processes to support revenue growth. 
How do they: 
Consistently produce and deliver contracts to customers? 
 Streamline data collection in one system making contract generation quick and easy?
 Increase visibility into business and contracting cycle? 
In the case of UnitedLex, it needed a solution that would make its contracting process more streamlined and time efficient to support its sales reps. It was able to do this with the help of Conga.
Solution
To optimize its contracting processes, UnitedLex implemented Conga Composer to
automate document activity, including document generation, routing, and approvals. The solution's seamless integration with Salesforce also enables the custom configuration of templates for quotes and contracting that automatically merges data from Salesforce with a single click, eliminating human error and costly delays, boosting accuracy, and creating brand consistency. Creating documents within Salesforce reduces complexity and time spent on manual tasks to increase both operational efficiency and revenue certainty. As a result of combining electronic signatures and custom workflows, the client significantly increased the speed of its quote and contract processes by 98%.
Business outcomes
UnitedLex was able to solve many of its contracting challenges by implementing Conga. The company was able to standardize its contracting templates and loaded them into the Conga module of CPQ. With these new standardized templates, the company was able to merge accurate data directly from Salesforce, which made quotes readily available to end users with the single click of a button. Once Conga Composer was implemented, UnitedLex brought in the DocuSign module of CPQ for a seamless experience of quote to contract all within Salesforce. DocuSign's e-signature capabilities with Conga Composer and CPQ processes ensured a quick contracting and signature process which improved sales. In addition, UnitedLex worked with Coastal Cloud, a Salesforce consulting agency, to help it create its excel pricing templates and configure CPQ with its legal service offerings.
This has resulted in: 
98% increase in contract processing speed.
Increased revenue as a result of auto-bundled sales packages
Improved SLA compliance resulting in fewer penalties
Considerations for customers who are looking to improve their contracting and sales process alignment: 
When it comes to revenue operations, documents propel each stage of the process forward, influencing every team and customer interaction. Every step of revenue lifecycle management requires personal, customized documents. It's important to use a solution that helps you by providing real-time notifications, tracking, and analytics with unparalleled speed and accuracy, which can give maximum value out of every document, every time.
It's important to have your data and information located all in one location. This process not only expedites data retrieval for contracting document generation, but it allows both internal and external stakeholders to rely on one source of truth to get the information they need.