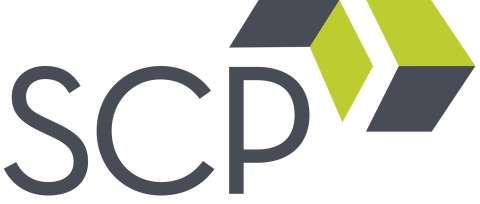 With Conga Composer, Schumacher Group boosted revenue and saved a massive amount of money
Schumacher Group saves $1,000,000+ by automating complex healthcare form filling.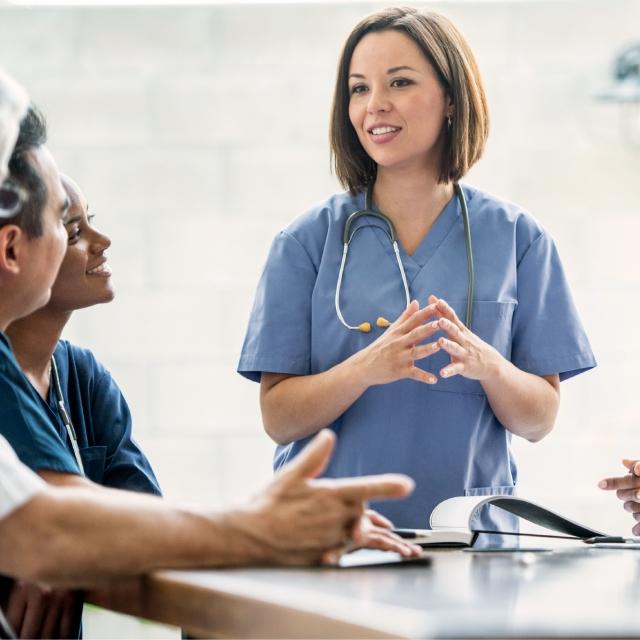 Challenge
The Schumacher Group™ duplicated data entry on thousands of complex healthcare PDF and Word® forms from Medicare, Medicaid, hospitals and insurers each month. The organization needed a way to enter data once into Salesforce® and automatically complete standard government insurance forms and physician certification applications in the process.
Solution
After evaluating seven potential solutions from other Salesforce AppExchange® partners, Schumacher Group selected Conga Composer®. The solution seamlessly merges data from 47 custom objects onto PDF and Word forms.
Results
Eliminated the manual re-keying of data by 7 full time employees
Automated the completion process of more than 1,400 PDF and Word healthcare forms each month
Increased revenue collection by speeding the physician certification process with hospitals
Enhanced recruitment and retention among healthcare professionals by pre-filling forms for them with known information