PlanGrid increases speed and control of sales process with Conga
The company leverages Conga CPQ to move from a manual sales process to cloud-based automation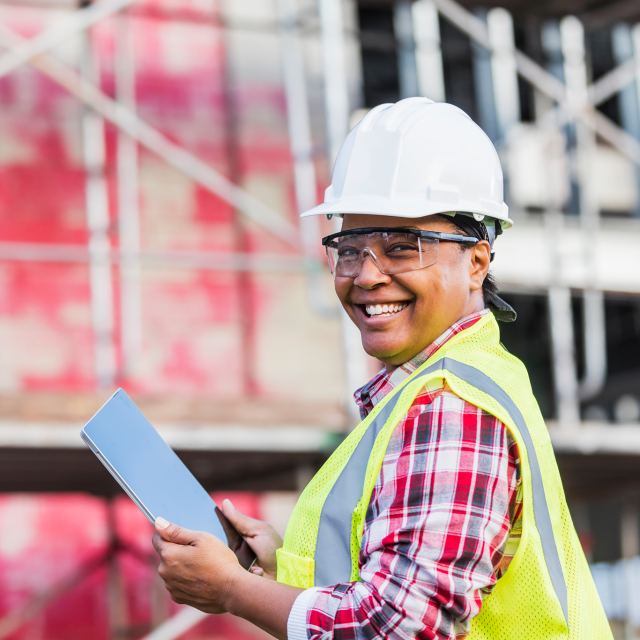 PlanGrid creates intuitive software solutions for the construction industry. The company is the first to offer a(n) Request for Information (RFI) solution that ties RFI back to blueprints from start to finish. PlanGrid's solution streamlines document control, providing intuitive information-sharing while in the field. The platform provides real-time updates and seamless synchronization over Wi-Fi networks. PlanGrid's solution replaces archaic paper blueprints and their customer base includes AECOM, Level 10 Construction, and Rudolph & Sletten. To learn more about PlanGrid visit: www.plangrid.com.
Digital content collaboration provider PlanGrid moves from manual sales process to cloud based automation
PlanGrid is the largest repository of electronic blueprints, with over 17 million blueprints in their system. Experiencing rapid growth, PlanGrid saw the need to pair this growth with a robust and scalable tool set for their sales team to maintain employee and customer satisfaction. PlanGrid quickly deployed Conga CPQ and soon saw an increase in speed and control over their sales process.