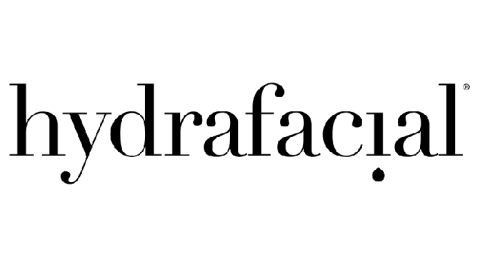 HydraFacial found versatility, easy implementation, and real-time insights with Conga Composer
HydraFacial's formerly disjointed process was the 'wild wild west of contract creation,' is now a consistent, simple workflow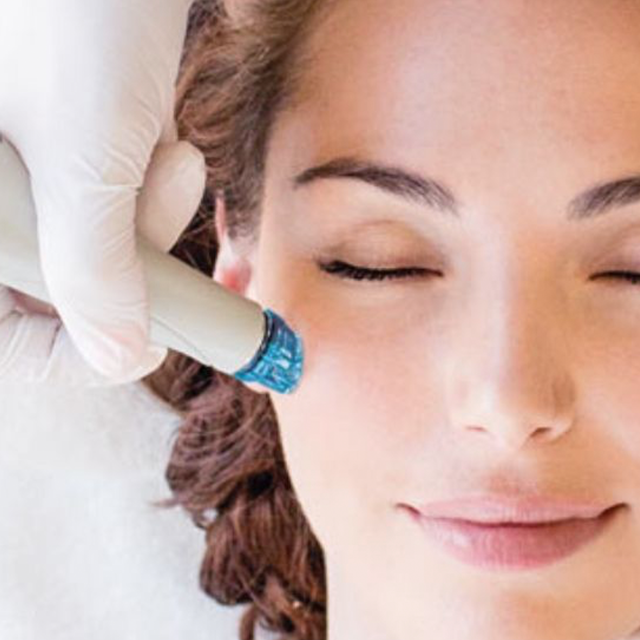 Challenge
HydraFacial challenges its customers to put their best face forward, and there's a lot of complicated paperwork involved in the selling of these intricate medical facial devices to estheticians, spas, hotels, and more beauty providers.
The sales team struggled with entering data straight into a solution that wasn't meant to be used to create a quote or a purchase agreement. They were leaving Salesforce to manually enter data into their eSignature solution, which sometimes meant double entry, or that information wasn't making it back to Salesforce. Some of the final, signed sales documents weren't making it back into Salesforce, either.
"The process was disjointed," said Vanessa Grant, Salesforce Special Projects for HydraFacial. "Everyone had their own way of getting through a sale. It was very clear to me pretty quickly that we would need a solution that would dynamically pull the information from Salesforce and put it into a template that we could then send to our signature solution."
HydraFacial's sales operations were very manual, Grant said. They have multiple, inconsistent templates in Microsoft Word, and they weren't as professional-looking as they could be. And with no version transparency, sales reps would be manually entering via copy and paste without the ability to plug in pre-approved language from a clause library.
"We were the wild wild west of contract creation," Grant said.
Grant knew from her past experiences at different organizations that without an app to help with contract creation, they would spend their time using Microsoft Word mail merges and then running it through a PDF distiller to manually reenter the info.
Solution
It was at her previous company that Grant discovered Conga Composer, but she didn't have the opportunity to bring it on board back then. So when she had the chance to implement it at HydraFacial, she didn't hesitate.
"I fell in love with Conga Composer but I could not convince my previous employer to purchase it," she said. 
She was certain she wanted to bring on Composer, but tested out other document generation products to verify her choice. Grant found that Composer was not only the most established solution, it also had the most features.
"You can do a PowerPoint presentation, you can use Excel. We can pull together these beautiful documents for salespeople to present, graphs, and charts," Grant said. "These are things that I couldn't really find that other document generation solutions could accomplish."
Implementation time was quick and seamless, too. They launched the product in September, did testing in October and by Nov. 1, they were up and running. Composer solved the most immediate need: To allow sales reps to work right within Salesforce to create quotes and sales proposals from a clean, accurate, and beautiful template. But Grant had a number of use cases in mind in the future, as well.
Composer gives HydraFacial's sales team real-time insights and the status of every outstanding contract, and seamlessly formats templates from Microsoft Word.
"The quality control when you're using a Conga template, you can't beat that," Grant said. "Totally worth the price just for the consistency that you get."
Business outcomes
Composer allowed HydraFacial to eliminate multiple inconsistent, off-brand templates, from several down to just one.
When a sales rep needs to make a small change in a template, they're able to do so without a heavy lift or interruption to their process.