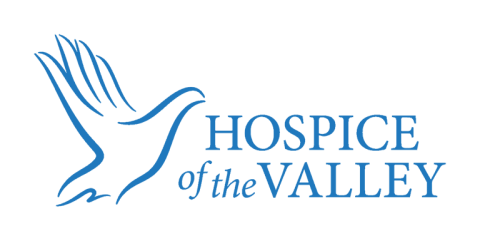 With Conga's CLM solution, Hospice of the Valley found efficiency with its contract processes
Hospice of the Valley streamlines renewal and reporting procedures.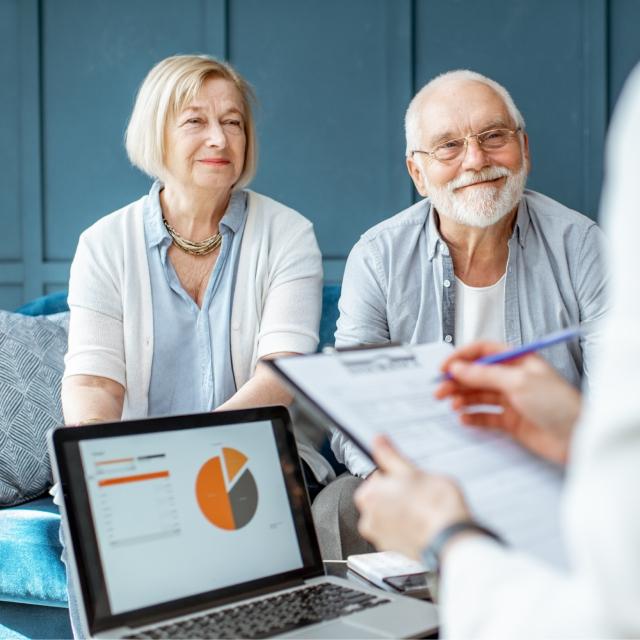 Hospice of the Valley - based in Phoenix, Arizona - is a national leader in providing hospice and palliative care. Serving the communities of Maricopa and Pinal counties, they provide care for people with serious and chronic conditions with a bilingual staff, clinical programs that provide leading-edge care for patients with cancer, dementia, congestive heart failure, and lung disease, and bereavement support services. Their mission is "Bringing comfort and dignity as life nears its end."
Challenge
With more than 25 locations throughout the Phoenix valley and hundreds of vendors, Hospice of the Valley was having increasing difficulty keeping track of and managing contracts. The organization needed an automated system that alerted them when a contract was coming up for renewal as a trigger to notify the other party in plenty of time for review and negotiations. A system that allowed for easy, on-time reporting for planning and evaluation was required.
Solution
Conga Contracts℠ stepped in to implement a fully integrated contract lifecycle management system.  The system provided:
Automated contract expiration alerts
Efficiency in contract notifications with other parties
Real-time reporting capabilities
Customizable configurations for different departments
Ability to accept legacy contract entries
Results
Fully in use by facilities and IT departments
Effective for contracts relating to in-patient hospital unit agreements, insurance, liabilities, laundry services, security and fire and alarm systems
Extremely important for certificates of liability which must be shared with the city and fire departments
System can easily grow with the organization