Conga Composer saves Enovate Medical time, streamlines work order process
Enovate Medical saves five to eight hours per month and reduces errors on work orders and case log process.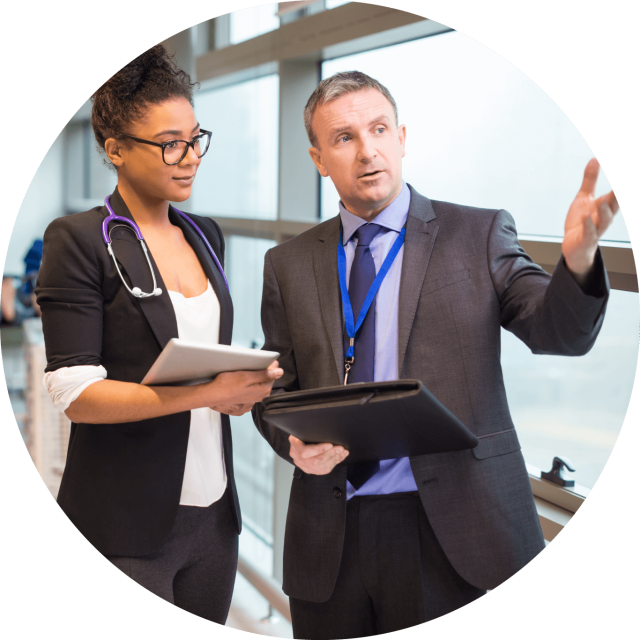 Enovate Medical is a manufacturer of innovative point-of-care products, services and solutions designed to improve clinical workflow and enhance patient care. The company is a leading provider of mobile and wall-mounted computer workstations, medication transport-storage systems, and power systems.
Challenge
Enovate Medical field reps were manually reporting work orders and case logs from hospitals that housed either technology. Each work order took an average of 30 minutes, with orders taking place 10-15 times a month across 20 field reps. The critical process was convoluted, error prone and inconsistent.
Solution
By implementing Conga Composer®, Enovate Medical was able to streamline the infield process of work orders and case logs for 20 reps. The solution merges multiple fields to create a template that includes key information from various areas in Salesforce®. All of this is done while on the road, using Chatter® to report back real time and track cases.
Results
Moving to Conga Composer saves Enovate Medical 5-8 hours a month in manual work, plus the time spent revising incorrect orders. With a predetermined work flow, Conga Composer aggregates data from various fields into one work order or case log. The orders now match the opportunity, thereby reducing errors, and all information lands in Chatter, which creates a permanent log in Salesforce. Enovate has been so impressed with Conga that they will implement it within their sales team in 2016 to streamline their quoting process.