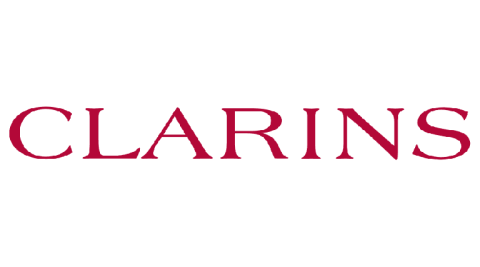 Conga Composer shaves weeks off Clarins' forms process
Clarins (UK) streamlines training documents, data management, and reporting with Conga.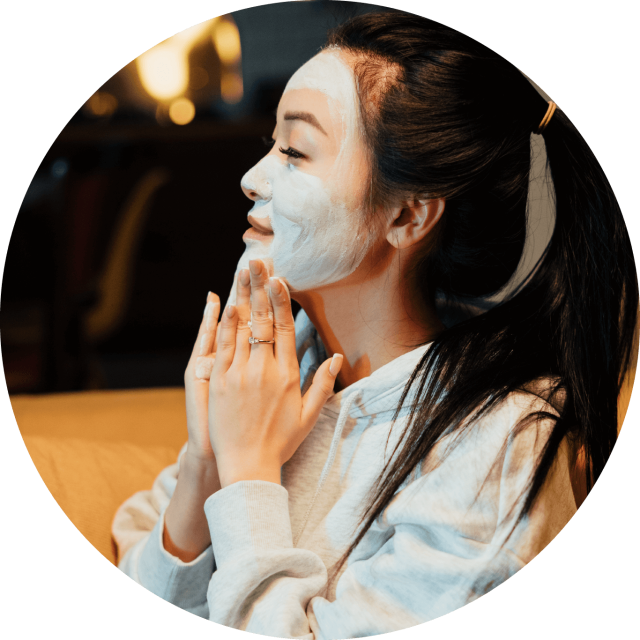 Clarins is a luxury manufacturer of skincare products, fragrances, and cosmetics. Originating in France, Clarins has been the top selling skincare brand in Europe since 1990, and is distributed in 150 countries around the world. Clarins UK work with system integrator John Backhouse Associates to configure and optimize their Salesforce® instance, streamlining training documents management, reporting, and data management organization-wide, resulting in significant time and cost savings across the board.
Challenge
As an internationally recognized beauty and skin products manufacturer, Clarins requires those selling its products to be well trained in their use. All store personnel undergo rigorous training on a rolling program which keeps them up to date with all company and product developments. To ensure that all representatives are prepared to sell its products, the Clarins training team delivers 16,000 to 20,000 training courses across the UK every year. Each training session requires data management related to attendees and venues, as well as the delivery of multiple documents. For every course, invitations are sent to employees containing specific event details. Previously, each invitation was sent out with a self-addressed response envelope, followed by a reminder, and eventually a certificate of completion—all sent via mail. Generating and managing all of the documentation required to organize and carry out these training sessions was complex and burdensome for the training team, in addition to being expensive to send out via post. The sheer volume of documents meant it was sometimes a challenge to enforce consistent branding, with the appropriate font and graphics throughout.
Solution
Clarins adopted two Conga solutions to streamline administrative processes and document management for their employee training department. John Backhouse Associates advised Clarins to integrate Conga Composer into their Salesforce events functionality to automate training documentation production and delivery. With Composer, reports are also automatically delivered to venues hosting training events and internal, cross-company reporting is also automated. Clarins turned to Conga Grid to make it easier to work with data across its Salesforce instance. Training event attendee data is accessible from a single screen, and can be updated in total or in custom groups using batch actions. Emails can be sent out to entire attendee lists or sub-groups, and wait-lists for courses can be managed via the grid. In addition, customer service and e-commerce groups have implemented Conga Grid to prioritize and manage caseloads.
Results
Training course documents and data: Using Composer, the training staff can now pull data from Salesforce to create and deliver error- free invitations via customized, consistently branded templates. Attendees fill out a registration form via a link in the invitation that in turn captures detailed information in the company's Salesforce instance. A confirmation email to the attendee is automatically generated, including all registration and logistical information, even down to the nearest train station.
The system automatically generates and sends attendee reports to the venues hosting training sessions (name, session, dietary requirements, room type, etc.). Because a pre-established event template exists in Salesforce, the venue is automatically sent precise and detailed instructions as to room layout and set up when a new course is scheduled. A tabbed course calendar of Current, Past, and Future Courses is kept on a Grid, as well.
On the course record, attendee badges can be printed with the click of a button, and branded, official certificates of course completion can be sent out. Conga solutions are used approximately 30 times during the course registration process for data, documents, and record management throughout.
Additional use cases:
Case management: Three separate customer service departments use Conga Grid to manage customer cases. Customized Grid functionality helps service teams stay on top of the most urgent cases, thereby upholding Clarins' reputation in the UK as a customer service-oriented company. E-Commerce cases are also reported, managed, and updated in an Conga Grid.
Reporting: Clarins employees also use Conga Composer for internal reporting to communicate key information to members of the company who don't need the full functionality of a Salesforce license. Weekly, multi-tab area manager reports are sent out with a single button click, which include information related to training course bookings, available places, low course numbers, and past bookings, all aggregated "thanks to Conga Grid," said John Backhouse. The system allows Clarins leadership to track and analyze course data, such as take-up rates, the number of attendees by location over time, and whether courses are at or near capacity, to facilitate future planning.
HR forms/uses: The human resources team has instituted Composer to send out reference request forms for potential employees. Like event registration forms, the reference can be provided via a link in the email that sends information directly to the HR department's Salesforce record. The process has cut reference times down from on average 3 weeks to just 2 days. HR also uses Composer to send staffing change reports.
Future use of Contracts: Clarins plans to implement Conga Contracts for Salesforce® to negotiate employment contracts, then use Composer to build the final agreement. Personalized on-boarding documents and forms will all be sent along with the employment contract via DocuSign. Conga's solutions will make the human resources system more efficient and improve information safety.