BNSF Railway speeds up contract cycles and increases visibility with Conga
With Conga CLM, BNSF Railway gains insights to help drive revenue growth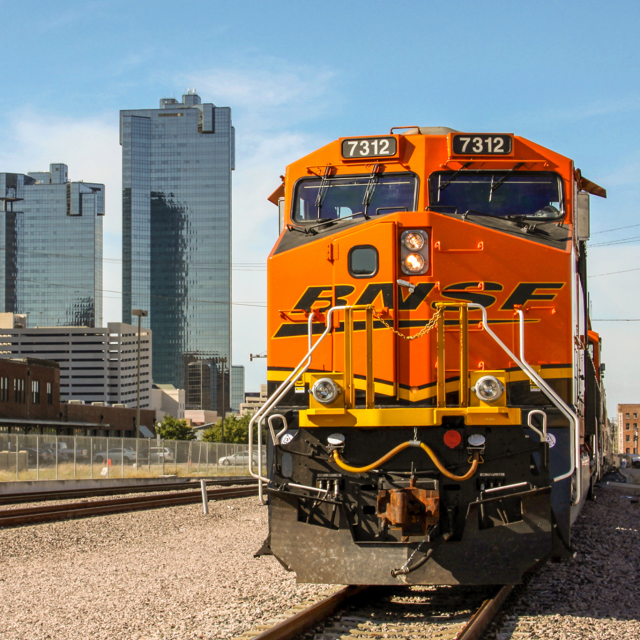 BNSF Railway is one of North America's leading freight transportation companies. BNSF operates approximately 32,500 route miles of track in 28 states and also operates in three Canadian provinces. BNSF is one of the top transporters of consumer goods, grain and agricultural products, low-sulfur coal, and industrial goods such as petroleum, chemicals, housing materials, food and beverages. BNSF's shipments help feed, clothe, supply, and power American homes and businesses every day. BNSF and its employees have developed one of the most technologically advanced, and efficient railroads in the industry.
Mastering descriptive analytics to empower the revenue team to succeed
Descriptive analytics are essential for keeping on top of your business and understanding how to continuously improve your revenue processes, as BNSF Railway employees knew. After implementing Conga CLM, the company was able to master how to capture insights from data to strengthen line-of-sight and decision-making to drive profitable revenue growth.