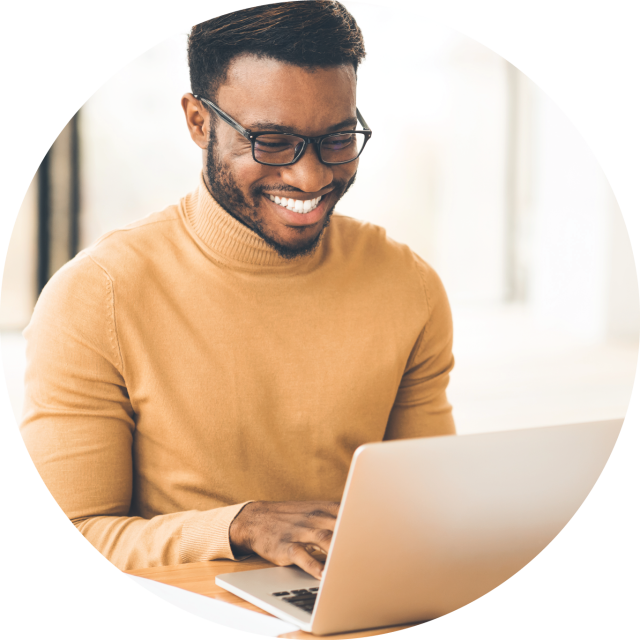 Complete solutions to evolve your way
Conga offers the most complete solution for commercial operations transformation. Businesses can simplify and automate their approach to the essential quotes, contracts, documents, and processes that drive revenue and improve customer experiences. ​
Our solutions drive transformation, no matter where you are on your journey
Getting started
If you're starting out on your journey to commercial operations transformation, here's how to get moving.
Growing and scaling
Ready to build on your success? Automate and integrate operations to scale your progress and ramp up productivity.
Optimize and expand
Even if your commercial operations are enterprise-grade, leverage intelligence to continually optimize and adapt.
The Conga Commercial Operations Suite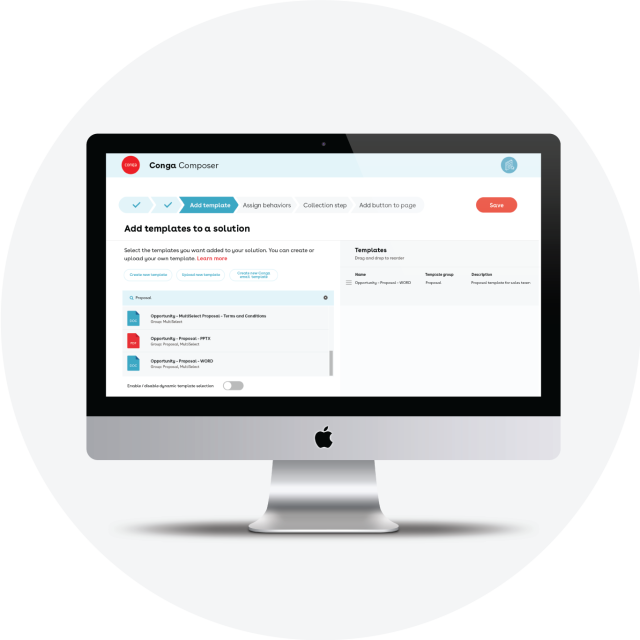 If I would have to compare our business at Allianz before and after Conga, it's probably like comparing day and night...If I look at our users, they keep telling me that they couldn't actually live without Conga. It's loved by everybody and it really makes their job much much easier.

Alexander Bender

Global Head of CRM

Allianz Care

I don't think we could do our business without it. I really, truly believe that. We grew 35 percent year over year and I think a lot of that success revolves around the efficiencies that Conga has helped provide us

Chase Abbott

Vice President of Sales

Cox Automotive

Team members who once spent days working on manual documentation can now continue to focus on managing new business pipeline, renewal pipeline and build relationships with customers.

Dominic Quirschfeld

Senior Legal Counsel

Signavio
Speak to an expert
Sometimes you just need to see how all of these things work together. We'd be happy to walk you through the Conga Suite, and how our products streamline commerce.