Transformation is complex. Here's how to start.
You know that transforming your commercial operations is necessary to sustain growth, remain agile, and stay competitive. But how do you start a project and carry it to a successful conclusion? 
Follow these steps to get your transformation project off the ground.  
What being reactive means for your business 
If you are starting with manual and time-consuming processes, you're constantly reacting to change, rather than anticipating it. Your data is siloed and teams are isolated. Your business is at risk. If you can create your foundation and boost efficiency, you're on your way to a sustainable state.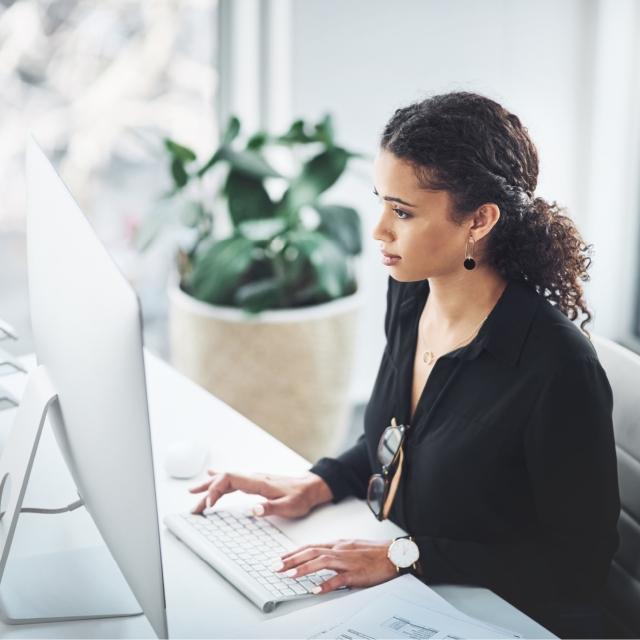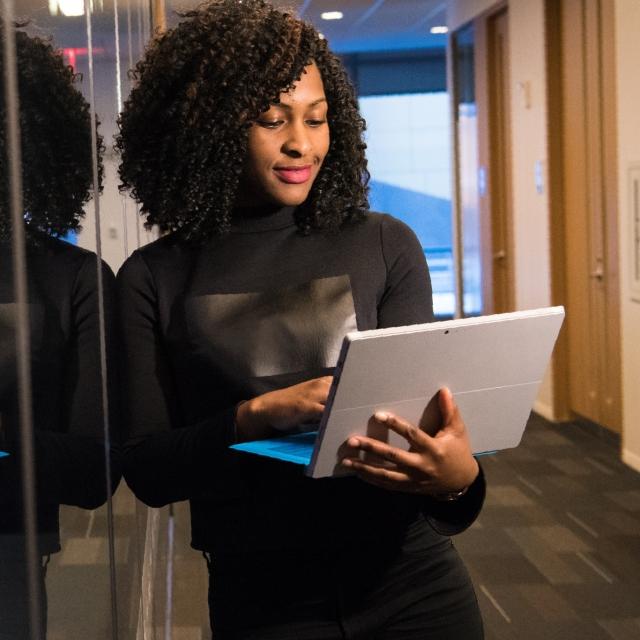 Goodbye to manual, slow, and reactive processes
If this is where you are starting out, you need to create a solid foundation. This means getting your business logic into a system. It needs to be controlled by the right team and be accessible to every group that needs access to it. 
Accessible and controlled yet? Get efficient. 
You have a key process under control, with the right team in charge, and accessible to all teams who need to touch it. Next, you need to make the process repeatable. Plus, make it reportable, so you can learn how users are using the system. The outcome? Efficient teams.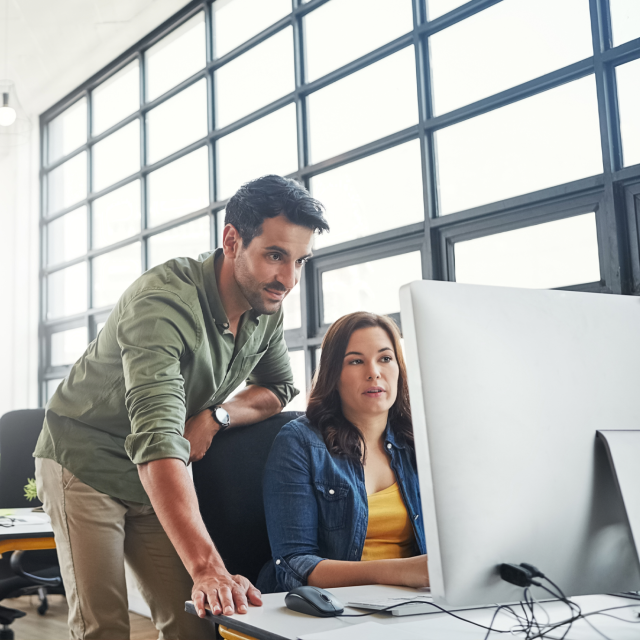 Begin your journey with Conga with immediate success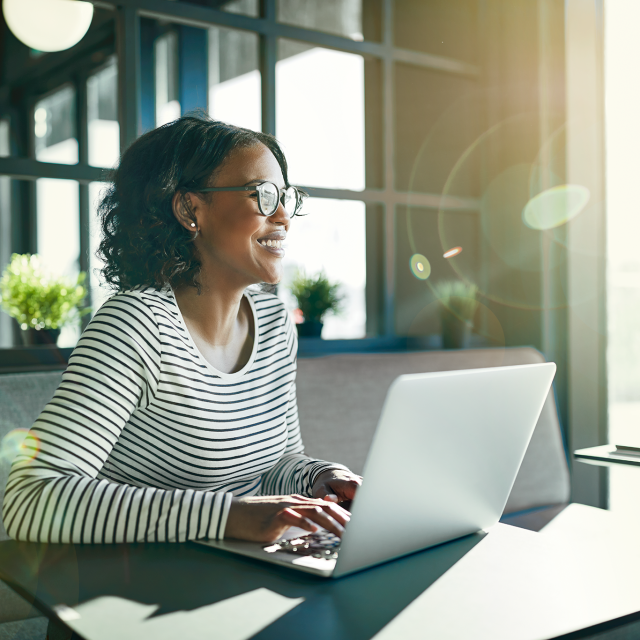 Services to get you started

Your journey isn't over once you choose Conga. We offer everything you need to guarantee you'll be up and running quickly, from experienced experts to implement your Conga solution, as well as a self-guided walk through the Conga Learning Center catalog for a deep dive into your software.

Support when you need it most

We strive to give you the best experience possible, and that means planning for every unknown, including any unexpected issues you might come across when you first begin using your solution. Our world-class team of technical experts will work with you to glide seamlessly over any speed bump you might encounter.

Connect with others on your roadmap

The Conga Customer Community is an incredible resource for customers to connect with one another for best practices, questions, and guidance in real-world use cases to help you begin your journey with us.
Every journey is unique. Discover yours. 
The road to successful commercial operations transformation is precisely that. It's not a single stop or change that happens at a moment in time. As you implement your strategy, you will also need to revisit and rework foundations, repeat steps, and rethink your approach in order to evolve and optimize.
Assess your maturity
Where does your company fall when it comes to digital maturity? How ready are you to make meaningful, long-term change?