Salesforce Optimizations
Blog
Why being Salesforce native makes a difference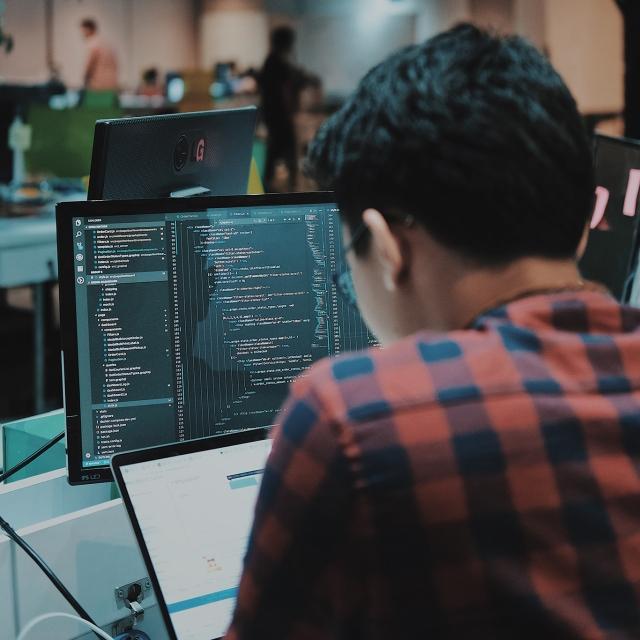 Platform as a Service (PaaS) has emerged as a disruptive delivery model for the software industry. Evolving from the Software as a Service (SaaS) model, PaaS invites third parties to develop applications on the platform to complement the core, on-demand features and functionality of the platform provider.
One company who has mastered this symbiotic software service is Salesforce, who's cloud-based platforms has opened many avenues in business technology. In fact, for the fourth straight year, Salesforce's innovative model has earned them the honors of Forbes Magazine "Most Innovative Company in the World."
But be aware, there's a difference between products that integrate with salesforce.com and those that are native to the Salesforce1 Platform. An application that is native is built and runs completely within Salesforce, whereas a non-native application resides outside of Salesforce, though it shares data and triggers features and functionality within Salesforce.
There are three main reasons that being Salesforce native matters.
1. Native applications share a single data store with Salesforce.com
This means there are no data synchronization issues that you would have with data residing in a non-native application. Native applications also benefit from availability – mirroring the reliable uptime of Salesforce.com and avoiding connection issues or data loss between databases. Having a single data store also helps increase the speed of accessing data, generating reports or generally mining the data because there are no roundtrip transactions needed with the data.
2. If you've already invested in Salesforce, it only makes sense to further leverage the cloud platform 
Because of the robust development capabilities on the platform, you can now get best-of-breed applications that are native. Your Salesforce admin already has the knowledge and skillset of the platform, and is capable of running any additional applications your company decides to invest in. As the Beagle Research Group reports, "The Salesforce.com is made safer and more secure with native applications."
Updates and upgrades are made easier too, because they can be done in one place and made instantly available through all native apps. In addition, because the native apps are all built on the same platform, it's easy to integrate them to each other. 
3. Salesforce.com is made safer and more secure with native applications
Because you do not have to connect third party applications using APIs, your data resides in the Salesforce database and never leaves. And Salesforce is renowned for its security. Native applications use the same salesforce.com security model which eliminates the need to manage multiple security policies and procedures across the corporate systems.
Keep these things in mind when you're evaluating applications for your company to leverage your salesforce.com investment. Be sure the application is 100% native and you can be confident in the security of your data and the performance of your processes.