Salesforce Optimizations
Industry insights
Blog
3 inspirational non-profit organizations using the power of Salesforce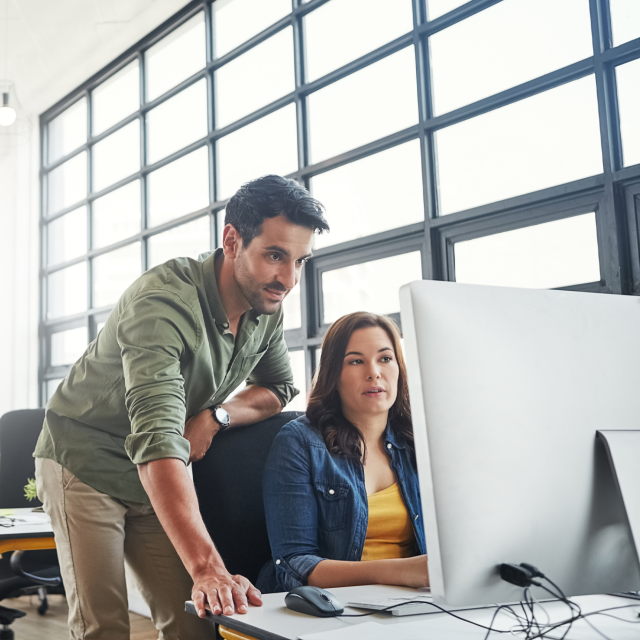 Most people don't think of non-profits as a business, but there are many similarities. In the same way businesses provide products and services to a target group of clients, non-profits serve a community where they've identified a need not fulfilled by the government or private sphere.
A business requires an effective plan or model in order to achieve continuous growth and profit and a non-profit equally needs to adopt a sustainable model of development in order to survive and work effectively. Especially when resources are limited. During times when it feels like you're fighting against the world, non-profits need to have a business framework built to ensure growth and creatively leverage existing assets.
Non-profit leaders realize this and work based on a philosophy of "asset based community development," where they focus on how to use existing resources in a community to solve problems. One of those assets is technology and organizations like Salesforce enable non-profits to focus on creatively utilizing existing talents with business process automation.
Let's take a look at some of the most inspirational non-profit organizations that use the power of technology, such as Salesforce, to help their teams make a difference in their respective communities (or in some cases, the entire world!).
Homeless Link
Vision: "We want a country free from homelessness, where everyone has a place to call home and can expect the support they need to keep it."
What they do: Homeless Link works to improve services that relate to the homeless, as well as fight for various policy changes. These services range from advice and support where they look to create new products or campaigns that can be implemented to help the homeless or consult other agencies on how to improve their services. Homeless Link also provides best-practice information such as toolkits and policy news, as well as research and training. They also work to influence local government policies and host a variety of events to support funding efforts.
How they use Salesforce: They use Salesforce as a collaboration tool and as a platform to hold their records of client data. Since Homeless Link works with hundreds of partner charities, they need a central place where partners could access and update client records. They're able to associate a single story of a client's needs with each person they serve. With a holistic view of all client records, Homeless Link is able to identify what other services they need to provide based on trends and impact analysis.
World Economic Forum
Vision: "To improve the state of the world by serving as a trusted partner of all the stakeholders of global society as they embark upon transformation processes in response to the profound economic, social, and political changes sweeping our world."
What they do: World Economic Forum engages leaders of society to define challenges, solutions, and actions. They are an independent and impartial organization who facilitate high-level meetings, research networks, task forces, and digital collaboration. A part of their mission is to engage political, business, academic, and other leaders of society to in collaborative efforts to help improve various aspects of the world.
How they use Salesforce: They utilize a "Social Wall," an 8 meter-wide screen with real-time updates of trending conversations on social media around the world. When world leaders come together, they're able to highlight key themes from conversations and "link participants into a global discussion." Salesforce's Marketing Cloud powers the wall and enables world leaders to engage in the online discourse around each hosted event.
DonorsChoose.org
Vision: "We envision a nation where children in every community have the tools and experiences needed for an excellent education."
What they do: Donorschoose.org is an online forum where public school teachers post projects requests and anyone can donate to the cause. The forum helps connect classrooms in need and the project requests from teachers can range from small things like pencils and books, to large requests such as microscopes or field trips.
How they use Salesforce: They use the Marketing Cloud to personalize their email campaigns by sending tailored projects to individuals who would be more likely to donate to a specific project request. With the personalization capabilities, they have been able to increase their donor conversion rate by 300%! DonorsChoose also utilize Sales Cloud to manage their partners from a business development perspective and convert leads into partners.
With the help of technology, non-profit organizations gain an extra boost to achieve their goals and provide the utmost best service for their community. With many organizations utilizing their resources to the best of their availability, platforms like Salesforce take non-profits to a whole new level.