How hospital expansion changes the healthcare management landscape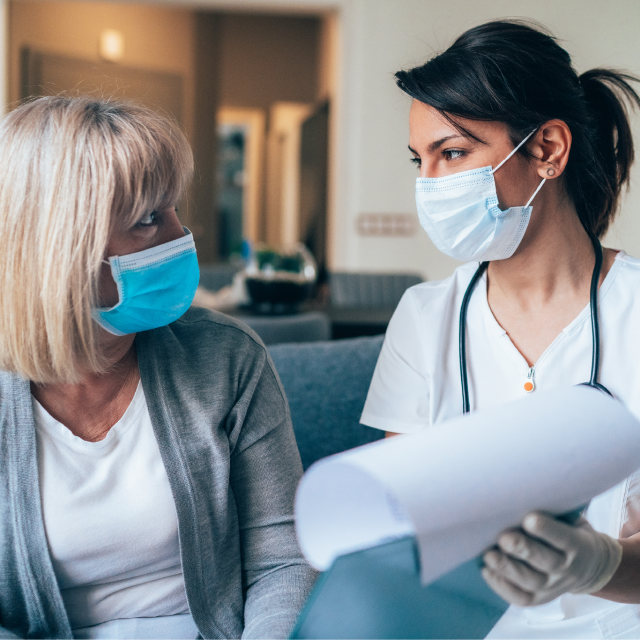 I often think that my town, Ridgefield, CT, represents the southernmost entry point into New England. Just past a three-tiered fountain, a revolutionary war tavern contains a cannonball embedded in a wall. The Aldrich Contemporary Art Museum catches my eye before the soaring St. Steven's Episcopal Church cross intersects with a cloud hundreds of feet in the air. Further down Main Street sits the battlefield where Benedict Arnold fought before he betrayed the Continental Army.
Ridgefield's battles have existed for years focusing on the sports teams, Yankees vs. Red Sox, Giants vs. Patriots, Rangers vs. Bruins, or Knicks vs. Celtics. The last several years have brought a new battle for Connecticut's hospitals, patients, and providers.
The first significant hospital expansions occurred when New York City's Hospital for Special Surgery (HSS) opened HSS Stamford (the number one orthopedic hospital in the U.S.) in Stamford, CT, in 2017. Memorial Sloane Kettering Cancer Center opened just over the border in Westchester, NY, a year after. Several weeks ago, the Boston-based Dana-Farber Cancer Institute announced they were opening a Connecticut location. While I have long wondered how patients went to a Cleveland Clinic in Weston, Florida, provider expansion is upon us.
So, what does this all mean for those running a healthcare business in Connecticut or another exurb? At Conga, we're looking at the downstream effects of increased competition, new and changing networks, and price\value dynamics on commercial operations (contracting, pricing, and fees) for local hospitals.
Increased competition
Organizations should expect competition to increase as more hospital brands expand beyond their traditional geographies. New York City's expansion has gone south and west into New Jersey, east into Long Island, and now north into Connecticut. As these expansions continue, organizations can expect fallout from smaller players. I see the change in my local Facebook groups as most orthopedic queries are answered with a flood of, "There is only one place I would go—HSS in Stamford." Expect the increased competition to create downward pricing pressure for the legacy hospitals. I'd also anticipate a shift in each hospital's mix of procedures. This mix change could have a profound impact as some hospitals are left with more simple surgeries while others will focus on the complex. Each side of the equation has volume and margin impacts that ultimately affect how these hospitals operate.
New and changing networks
As a result of the shift to brand-name hospitals, doctors will shift from local hospitals to national organizations, and new provider agreements and reimbursements will need to be created while others are terminated. Every star oncologist comes with a team of surgeons, pathologists, radiologists, psychiatrists, and social workers who will also need to be onboarded to the expanding provider network. As specialists move, so will many other doctors and nurses who support them.
Price/value dynamics
As brand value precedes physical facilities and local doctors' history, reimbursement rates may adjust. Is Dr. Martin from Memorial Sloane Kettering (MSK) now worth more than the same Dr. Martin was at Danbury Hospital two months earlier? Do the best-in-class practices of HSS or MSK make these doctors better? The good news should be that patients will benefit from improved care as national hospitals expand, and the remaining local hospitals implement patient care best practices to drive better patient outcomes.
Ask yourself, what does this mean for the hospitals in your region and, more importantly, what does it mean for you as a patient?