Digital Contract Management Benefits For Legal Teams in 2022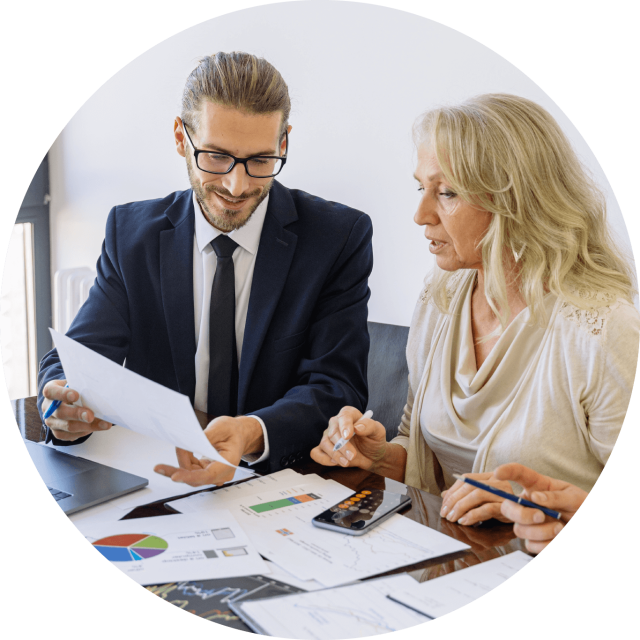 For many organizations, legal resources can be heavily tied up with a contract negotiation process, whether for new business, subscription renewals, or expansion deals. Without the technology to support standardized processes, many organizations' legal resources are heavily engaged with the minutia of the contract negotiation process. This can monopolize the team and the Chief Legal Officer's (CLO) time. 
The right technology can support transparent and standardized processes with built-in guardrails to help business relationships start on the right foot. This can lead to better renewal and expansion opportunities. Technology should not only enable better compliance and reduce rework but also allow the CLO and the legal team to be more proactive and devote time to strategic work. 
Without a digital contract management solution, legal teams spend too much time ensuring compliance with internal processes or recovering from instances where those processes failed. A classic example is having the wrong contract version sent out for negotiation or signature. 
Another example that often comes up is having approvals for nonstandard provisions. With a digital contract management solution in place, you can establish a workflow that ensures the appropriate approvals are obtained before advancing to the next stage of negotiation or even to signature. The CLO can also ensure that all internal stakeholders are aware of the current status of the negotiations and the current positions the parties are taking concerning any open issues—something that cannot be easily achieved with the manual process. 
By deploying technology dedicated to the contract management process, the legal team can improve efficiency and their own effectiveness by freeing up time to focus on more strategic concerns. 
Watch the full video with Ventana Research to learn more.