5 lessons of success that we can learn from McDonald's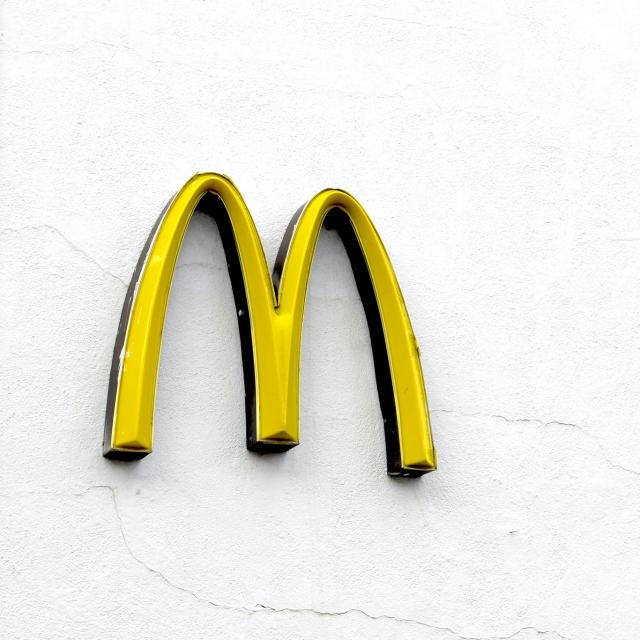 French fries. That's the first thing that comes to mind when I think of McDonald's, which has grown to become one of the largest restaurant chains in the world. Regardless of which location the food is ordered, most people can agree that every McDonald's fast food chain is pretty much the same in terms of its look, experience, and food. The success since their doors first opened in 1955 is equivalent to the American Dream and many companies can learn from their continued success even till now.
Here are 5 lessons of success we can learn from McDonald's
1. The kings of the cross-sell/upsell
"Would you like fries with that?" It's a phrase heard by McDonald's customers worldwide. And with simple phrases such as that, McDonald's effectively takes advantage of an opportunity to increase their sales. It's important to recognize that their strategy revolves around allowing the customer to first decide what they want, then adding value to their selection with an additional item. However, be careful not to overwhelm your customer. Adding additional items can become scary especially if it starts to seem like a second major purchase. McDonald's avoids this and practices upselling the right way by waiting for the customer to decide what they want, get the information they need, then seize the opportunity to offer another item of value.
2. Willing to re-invent and try new things
The customer is always changing. It is that very reason that success is related to the ability for a business to evolve. While McDonald's remains constant in its overall appearance, the company strives to not only keep their customers happy, but to stay aligned with their interests. With the help of Salesforce's Social Studio, McDonald's is able to engage with their customers in more personalized ways. They've even focused on establishing a Facebook presence for each location in order to provide relevant, real-time content and region-specific offers. One of the more recent changes McDonald's has made: breakfast all day. Who can deny being able to order hotcakes during a late night craving? Not me.
3. Understanding the importance of philanthropy
Salesforce Chairman and CEO Marc Benioff said, "The business of business is improving the state of the world." As the founding mission partner of the Ronald McDonald House Charities (RMHC), McDonald's has helped the RMHC directly improve the health and well being of children for over 35 years. Along with that, various McDonald's owners do their part to serve their local communities whether it be through mentorships programs, awarding college scholarships, fundraisers for the RMHC, and much more. Just as Salesforce integrates philanthropy through its 1-1-1- Model, McDonald's makes giving back an essential part of the way they operate every day through their involvement in the communities that they serve.
4. Establishing an overall brand presence
The "Golden Arches" were originally part of the McDonald's restaurant design. Today, they are incorporated into their logo, resembling an "M" for McDonald's. The original intent: to be noticed. McDonald's also strives to captivate their audiences by re-establishing their "I'm lovin it" theme to focus more on positivity and adopt a "billions heard" philosophy. In doing so, McDonald's teaches us that establishing brand is more than just about a product and a name. Brands are valuable and convey quality, credibility, and experience. At the end of the day, brands are what make products and a name worth something. Establishing a brand builds incredible credibility and instills a lasting memory into the hearts and minds of the consumer.
5. Perfecting the art of convenience
McDonald's is most likely the most common name associated with fast food. They began their fast food initiative by designing their stores in a way that encouraged customers to eat fast. Angled seating, less heat, and cone-shaped cups were some of the ways they kept their customers focused on eating, rather than socializing. As years passed, their flexible responses to customer demand kept them aligned as their customers evolved. As the average customer became busier and more on the go, McDonald's strived to provide their customers a convenient way to get a quick meal. Today's society thrives on convenience when it comes to accessing information, communicating with others, purchasing goods, and much more. This trend is the reason why restaurants, like McDonald's, must evolve to keep up with the customer's need for instant gratification.

Whether you like fast food or not, you can't deny the overall success McDonald's has had over the years. They've remained consistent in how they position their brand, listened and responded to their customers, and persevered through all the struggles that have come their way. Their business model showcases lessons to be learned by any ambitious entrepreneur striving to make their business the absolute best it can be. The best part? You can't only see their success – you can almost taste it.