3 ways to maximize the value of your Conga solutions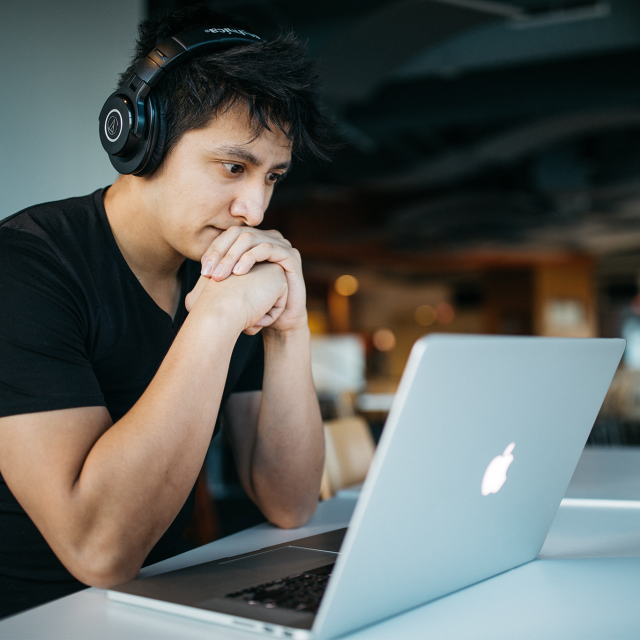 Organizations everywhere look to the agents of change on their teams to uncover solutions, inspire others, and provide innovative ideas to keep business moving and take the lead against the competition. So it's important that, as an agent of change, you feel empowered to take on these challenges, whether through tools or access to the right educational assets.
The change agents we work with at Conga know that we build solutions that can help transform every area of their business. But what they might not know is that we've also created an entire program dedicated to helping them maximize the value of those solutions. It might be overwhelming to dive into our comprehensive library of videos, hands-on training, and other resources, so we'll help you get started with a selection of some of our customers' favorites, plus a few of our own.
Videos
Who doesn't love a well-made video? For when even the best-written articles just don't cut it, there's video, and we have a vast library of educational videos to help you get the most out of your Conga products. You'll find everything from general overviews to quick, three-step guides and advanced, technical how-tos.  
Our videos are categorized by product, with additional sections that show our most recent and most-watched videos. Some of our most-watched videos include:
Conga Learning Center training
If you haven't heard of it, Conga Learning Center is our educational program for Conga customers and employees. The Learning Center helps learners advance in their Digital Document Transformation journeys by offering them a way to learn about the capabilities of the Conga Suite, gain new skills, try new solutions, and earn credentials to demonstrate their abilities. 
Once you've created an account within the Learning Center, you'll have access to interactive training courses, educational articles, videos, and certification exams (more on that later). You'll also be able to create a training org*, which provides you with a safe, risk-free space to test and try out what you've learned in the courses. All of our courses and Learning Center content (outside of certifications) is free, and available any time, any day, so you can learn at your convenience.
Check out our newest hands-on training courses:
Although we don't currently offer hands-on training for Conga Contracts users, we do still have basic courses for new Conga Contracts admins in Conga University. 
*Please note, our training orgs are for Salesforce-based products only.
Conga Certification
Our certification program empowers agents of change to help move their organizations forward by improving their knowledge base and skillset to get the most out of their Conga solutions. Not only that, earning a certification validates your ability to administer Conga solutions, and is a great way to demonstrate your expertise to your employer, earn recognition from your peers, and gain status as a respected member of Conga's Certified Admin community. 
While the training courses are all available at no cost, our certification exams must be purchased in order to take the test and earn your certification. These exams are $200 apiece and can be purchased through the catalog in the Conga Learning Center. Use the "certification" filter to view the complete list of certifications. 
We offer certifications for the following products: 
Conga Composer
Composer Automation (Batch & Trigger
Conga Contracts (Beginner & Advanced)
Conga Contracts for Salesforce
Conga Orchestrate
Conga Collaborate
Conga Sign
We want to support you in your learning, and give you the tools to get the most out of the Conga solutions that you already have. Take advantage of the free certifications to find more use cases and even deeper functionality within your existing products and get proof of your expertise—all without any additional costs to you or your organization. Get started now, and once you've passed your certification, let us know! Post your certificate to LinkedIn or Twitter using #CongaCertified, and tag us. We love celebrating your success!