Document Generation
Guides
Automate your sales process on your time
Some things are worth reminiscing about—but your outdated sales process isn't one. Making the switch doesn't have to feel overwhelming with Conga.
In this download, we'll cover:
Conga's seven-step business automation journey
Eliminating document inaccuracies and delays
Accurately report and forecast growth
Image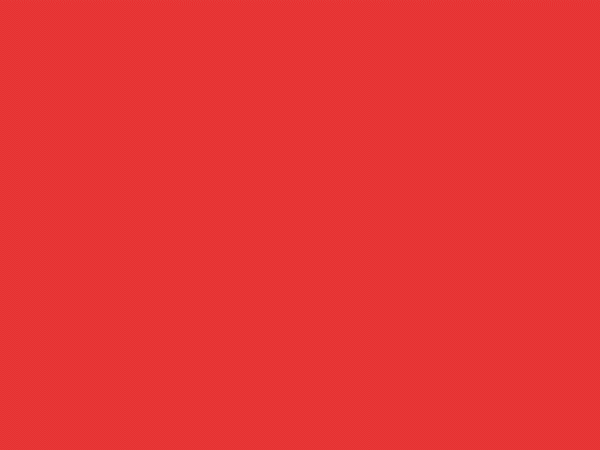 When it comes to implementing business automation, the upfront commitment can be daunting. Give your sales team the power to execute deals more effectively while improving efficiency and productivity—all by automating your revenue process. Our business automation tools allow you to loosen bottlenecks while eliminating document inaccuracies and delays that would send your prospect to your competitors. Conga will deliver the right data, opportunities, and materials, doing the heavy lifting so you can focus on more important things—like your customers.