With one button click, New York State Health Foundation creates vital documents
New York State Health Foundation generates grant agreements 60 times faster using Conga Composer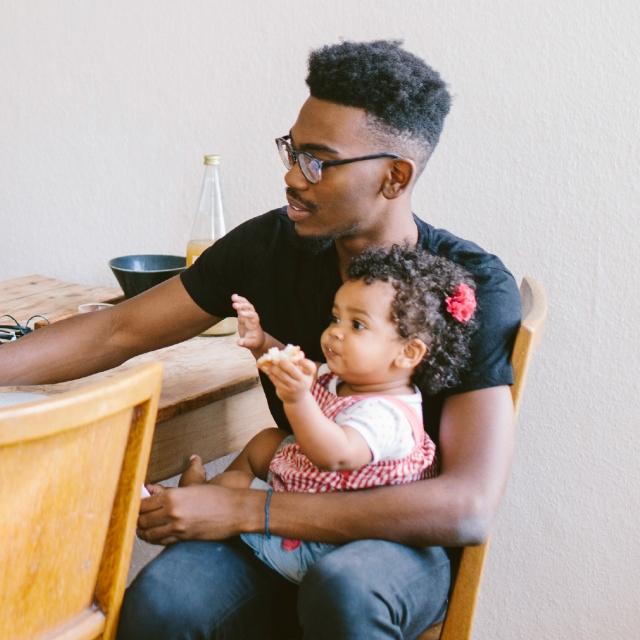 Challenge
The New York State Health Foundation (NYSHealth) awards 50 to 60 grants every year to projects that have the potential to improve health within the state. For each grant, the grants management department created a grant agreement package by manually entering data from Salesforce® into Word® documents. This manual process could take up to 30 minutes to complete for each package and required several internal checks and balances to ensure grant agreements were accurate.
Generates 50-60 grant agreement packages for approved proposals
Each grant agreement package includes an Award Letter and a Payment & Reporting Schedule
Manual time before Conga® solution — 30 minutes per grant agreement package
Solution
With a single button click, Conga Composer® creates an award letter and a payment and reporting schedule for the grant agreement package by automatically merging data from standard and custom objects into a customized, branded Word template. The Award Letter includes the:
Grant tracking number
Amount awarded
Contact information
Project description
Referenced information from the grant's terms and conditions
The Payment and Reporting Schedule outlines the project's payment and report due dates, in addition to supporting comments. The grant agreement package is then mailed to the grantee with a handwritten note from the foundation's president.
Results
With the Conga Composer solution integrated with Salesforce Sales Cloud®, NYSHealth can generate the entire grant agreement package in 30 seconds. NYSHealth has also eliminated the need to re-type data and thus greatly improved confidence in the grant agreement package's accuracy.
Time savings & staff efficiency: NYSHealth now creates each grant agreement package (contract) 60 times faster than before going from 30 minutes each to 30 seconds.
Increased user & recipient satisfaction: Conga Composer gives NYSHealth the ability to quickly merge data into customized templates for each grant agreement package. The ease of use and the standardization of templates have expedited the delivery to both internal users and grant recipients.
Increased confidence: The grants management department has increased confidence in the accuracy of the grant agreement package. In the past if a grant agreement was inaccurate, NYSHealth would have to send a revised agreement, which protracted the process. The new system helps ensure both accuracy and efficiency.
What made the Conga solution stand out? The seamless integration with Salesforce enables NYSHealth to easily and quickly merge standard and custom data into standardized, branded templates. It provides them with the ideal balance of flexibility and consistency.
Additional Use Cases: In addition to grant agreements, the grants management department utilizes Conga Composer to generate all of the foundation's internal and external documents:
Internal financial documents for finance and auditors
Grant payment authorization tracking forms
Grant proposal summaries
Assorted grant checklists
Assorted letter templates