GlobalFoundries accelerates time to quote from three weeks to three days with Conga
With Conga CPQ and Conga CLM, GlobalFoundries increased operational efficiency and responds to customers more quickly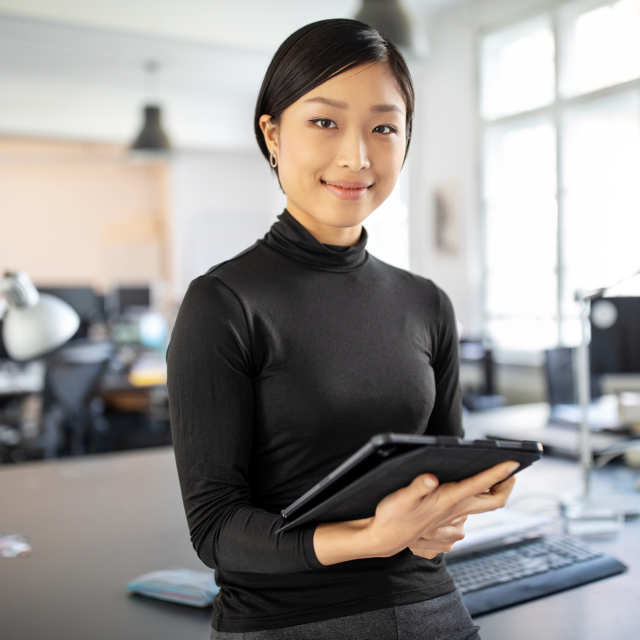 GlobalFoundries, the world's first full-service semiconductor foundry with a truly global manufacturing and technology footprint, is executing its vision to reshape the semiconductor industry through collaboration and innovation. Corporate offices are based in Silicon Valley with manufacturing centers in Germany, Singapore, and New York. Regional sales and support offices are in Shanghai, Yokohama, Hsinchu, Austin, Amsterdam, and Munich.
Challenge
Customers were upset with the the lack of visibility in GlobalFoundries custom product manufacturing, which often involved time-consuming redesigns. This created a number of challenges:
Three weeks to develop customer quotes
Manual, time-consuming processes
Quote inaccuracies and errors
Complex specifications and rapid production schedule
System unable to scale with acquisitions
Solution
Using Conga CPQ and Conga CLM, GlobalFoundries significantly reduced the time required to configure orders while simultaneously eliminating human error and outdated documentation. 
Business Results
Reduced time-to-quote from three weeks to three days
20% increase in operational efficiency
90% improvement in customer response time
Increased engagement with customers
Reduction in costly mechanical errors
Efficient use of engineering expertise