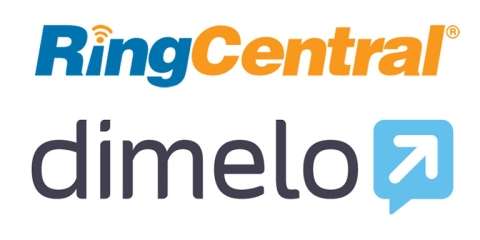 Dimelo achieves quick, accurate quoting with Conga
Dimelo leverages Conga Composer to ensure accurate pricing and brand consistency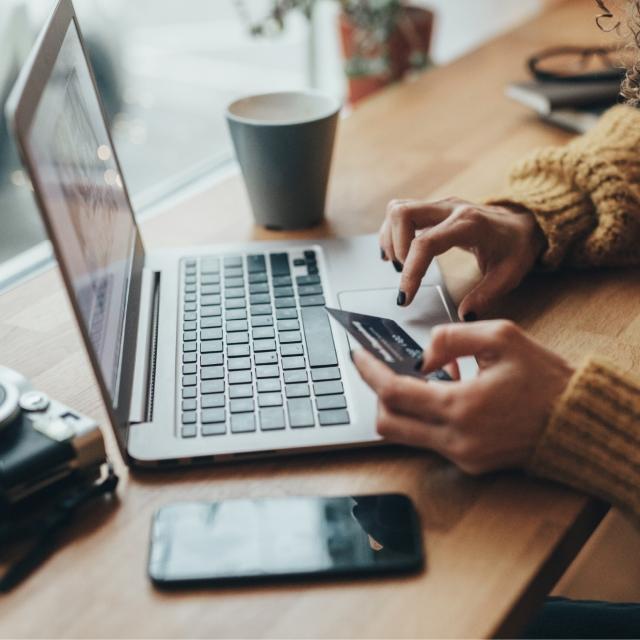 Dimelo is a B2B software and services company that provides SaaS applications focused on client interaction management to large companies in the EU. Dimelo's digital platform offers a variety of tools for companies to manage and respond to customer inquiries via social media, the web, chat windows, and mobile channels.
Challenge
Dimelo faced a complex quote production process. Employees had to generate quotes with varying terms and conditions for software licenses versus services, or a combination of both. Further complicating the quote generation process was the need to generate them in multiple languages, depending on where the client was located. Sales reps generated quotes individually as Word documents, which was labor-intensive, error-prone, and lead to branding discrepancies.
Dimelo also faced inconsistencies in pricing information. Like the quote process, pricing was complex. The sales team had to keep price books up to date and produce them in different languages, while also maintaining different pricing structures in place for partners. Prices were updated centrally in Salesforce, but there was no centralized control of information distribution. Individual sales reps sent whatever version of the price book they had on their individual laptops, which wasn't always the most up-to-date. This created inconsistencies in pricing and branding, as well as uncertainty after the fact about which version of pricing information the client had received.
Solution
After an initial setup of Conga Composer by a consultant, Dimelo customized its Composer implementation, relying on available online documentation to modify templates and buttons to meet their evolving needs. The templates included price books as well as templates for quote generation in multiple languages.
Results
Using Conga Composer, Dimelo automated its complex quote production process. As a result, the sales team can now generate quotes automatically with the correct set of terms and conditions and in the target language.
Accelerated quote production process, using automation to eliminate complex Word document creation that sales representatives had to do manually
Ensured accuracy in price book data distributed to the sales reps
Made brand experience consistent by leveraging templates across all quotes
Using Conga to print price books directly from Salesforce, management ensured sales personnel were sending out the most up-to-date pricing information. Not only was pricing information guaranteed to be correct, but template-generated quotes guaranteed brand consistency.
Dimelo's team increased its integration with Conga and streamlined the quote process further by adding an electronic signature function. Dimelo can now send quotes and terms for signature directly to the customer.
According to Stéphane Lee, Dimelo's CEO, Conga filled a gap in Salesforce, creating a more complete and functional experience across the board with its document generation capabilities.