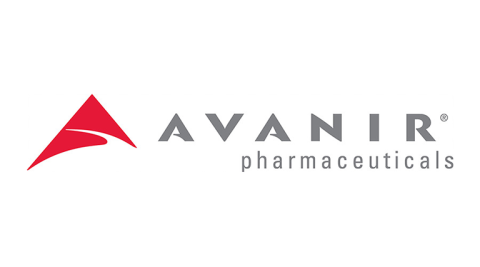 Avanir removed manual processes, increased transparency, and jumped to the forefront of the competition
Avanir transformed its business by hosting all contracts in one centralized system with Conga CLM.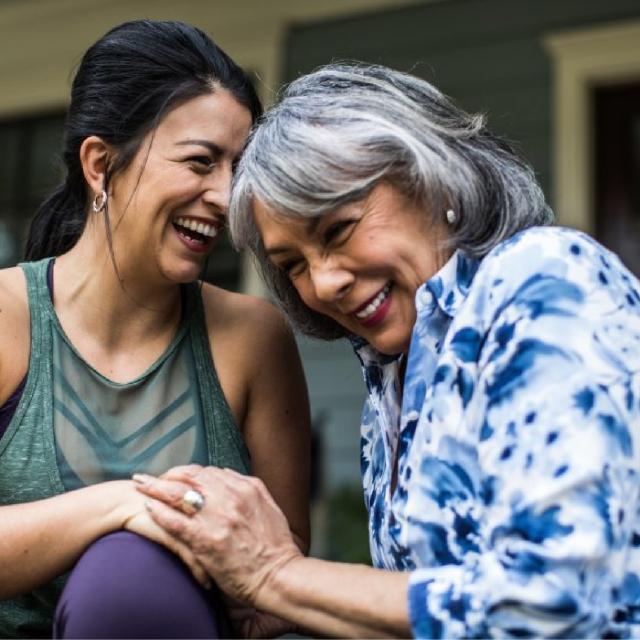 100% adoption on day one

By housing all contracts in one central repository, Avanir Pharmaceuticals transformed its previously messy and manual contract management process into one of transparency, alignment, and automation. Avanir even achieved an ambitious goal of getting all users and contracts into Conga CLM on day one.