B. Braun modernizes and streamlines operations with Conga 
B. Braun automates and optimizes traditionally manual processes with Conga CLM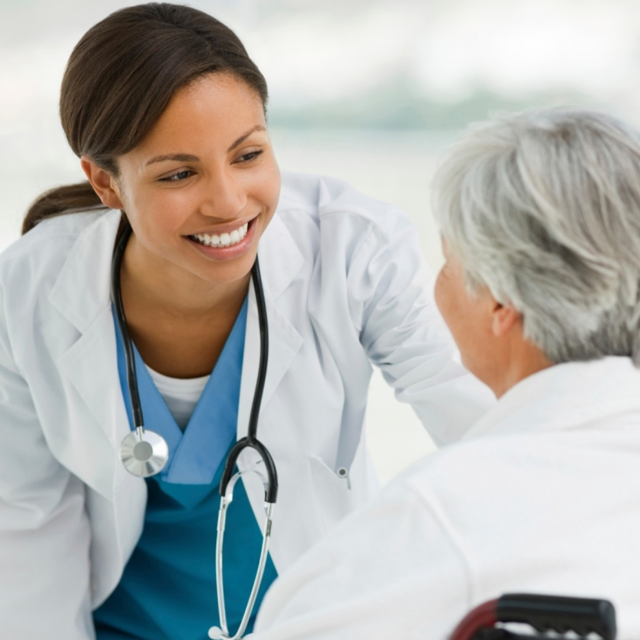 B. Braun Medical, Inc., is a leader in infusion therapy, pain management technology, and support services. The company develops, manufactures, and markets innovative medical products and services to the healthcare industry. The products offer inherent safety features to address some of healthcare's most significant challenges, including opioid abuse issues, hospital-acquired malnutrition, and hazardous drug exposure. B.Braun is committed to eliminating preventable treatment errors and enhancing patient, clinician, and environmental safety.

Automating and accelerating legal procurement processes positions B. Braun for success in the digital economy
With an initial focus on procurement contracts, followed closely by their sales contracts, B. Braun rolled out Conga CLM across its enterprise, starting in Germany. The Conga CLM solution allowed B. Braun to automate and accelerate legal procurement processes. The company used Conga's CLM solution to speed up and streamline workflows in order to enhance its operational execution, seamlessly integrating front-office CRM and back-office ERP systems, and employing the Salesforce Lightning user interface to enhance the backend.