Attend Conga Connect and support a worthy cause!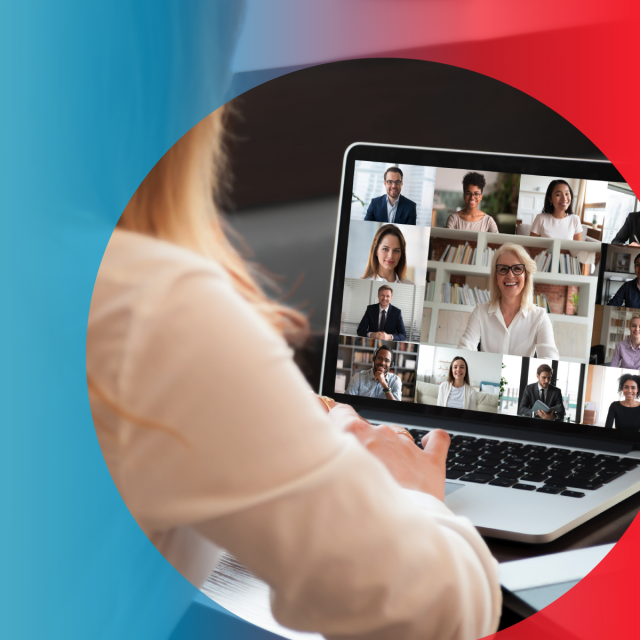 Conga Connect is coming up soon
We're counting the days until Conga Connect. Connect is our headline event of 2021 and it's not to be missed for any organization looking to digitally transform their commercial operations. We'll have inspirational, informative keynotes and sessions designed to bring the greatest value possible to our attendees.  For those of you counting along, it's coming up soon: June 9th (AMER) at 9am PT | June 10th (APAC) at 9am AEST | June 10th (EMEA) at 9am BST. 
Today we're giving you a little extra incentive to register!
For every attendee at Conga Connect, Conga will donate $1 to The Nature Conservancy, a global environmental nonprofit working to take on our planet's most important challenges. At The Nature Conservancy, their mission is to conserve the lands and waters on which all life depends. Their vision is a world where the diversity of life thrives, and people act to conserve nature for its own sake—and ours. 
The Nature Conservancy currently impacts conservation in more than 70 countries and territories. To find out more, visit their website. 
Conga Connect is a great opportunity to shine a light on The Nature Conservancy and donate to their cause. But it's just one example of our ongoing efforts to protect the planet. In fact, Conga's very existence has a positive environmental impact.
Through digital transformation of commercial operations, we help businesses to evolve from physical, paper-based processes to digital systems and automated solutions—and in the process, dramatically reduce their carbon footprint. Since Conga was founded, we've helped companies create more than 700 million electronic documents. That's a lot of paper saved, and a lot of trees preserved!
Need more reasons to attend? We'll give you six.
We could go on all day about the countless reasons to attend Conga Connect. Instead, here are six great opportunities you'll have when you join us.
1.    Connect with new ideas. Hear from Conga experts, customers, partners, and industry leaders on the latest trends in revenue operations, contract management, and document-centered business processes.
2.    Connect with Conga experts. Get the latest updates on our product innovations and roadmaps through strategic breakout sessions and training.
3.    Connect with new prospects. Expand your network and connect with Conga's engaged customer base! We'll help you get equipped to reach new customers in better ways. 
4.    Connect with business growth. Plot your digital transformation course, with best practices to accelerate revenue and create a better customer experience. Discover how Conga can be your partner through your journey with the right tools to break down cross-team silos and streamline and scale your processes. 
5.    Connect with what inspires you. Our inspirational keynote sessions will put a fresh new spin on the idea of transformation—including headline keynote speaker Serena Williams. 
6.    Connect with wellness. You won't want to miss our uplifting self-care content—because we should all be more mindful of our health, happiness, and stress management these days.
Don't wait—register today!
Conga Connect is your chance to learn, connect, and give back—and it's free. Our unique "follow-the-sun" schedule means no matter where you're located, you can join us at a time that's convenient.
For more information, including updates on our agenda and featured sessions, visit us here. Don't wait to register and reserve your spot. And don't forget—every attendee represents a $1 donation to The Nature Conservancy!