Do your customers like buying from you?
Consumers are evolving the ways they buy, which means it's time for businesses to evolve the ways they sell. Conga Commerce solutions can transform your sales organization, enabling reps and partners to provide the seamless buying experience customers expect and deserve. 
Conga CPQ
Faster, more accurate quotes 
Conga CPQ empowers sales, partners, and customers to configure complex products and services, deliver accurate quotes, and create smarter deals, with the most up-to-date product and pricing information.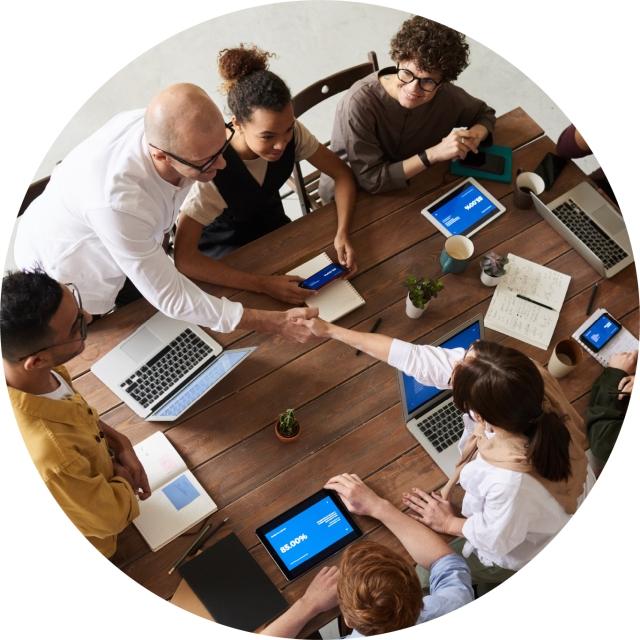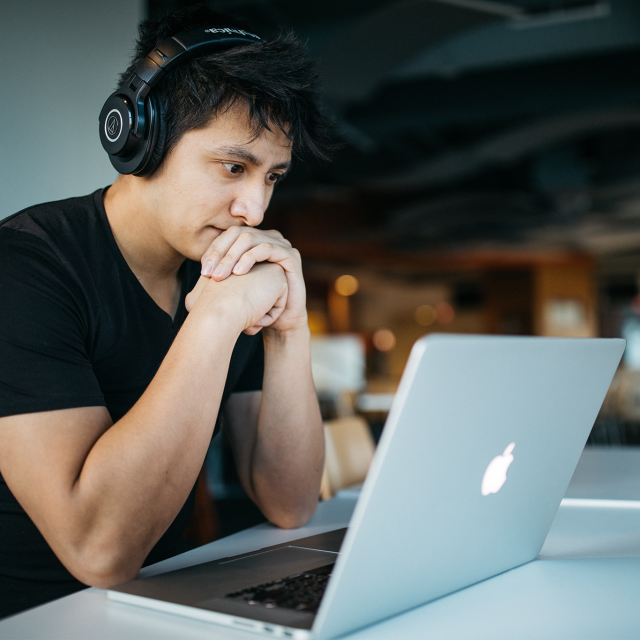 Conga Digital Commerce
Unify the buying experience
Transform your sales channels—no matter how complex business becomes. Conga Digital Commerce gives customers a seamless experience across all sales touch points, from online self-service to assisted direct and channel sales.
Digital Commerce combined with Quote-to-Cash delivered significant cost and efficiency improvements.
Leela Parvathaneni
Director, Customer Facing Applications
Align Tech
How does it all work?
Give customers the experience they deserve
Manage complexity as your business grows
Automate sales processes, from quote to sale
Drive accuracy in every one of your orders
Make your sales organization even smarter
Let customers buy when, where, and how they choose

Give customers and partners more buying options. Sell on multiple channels––online, in person, or both––for all products and services sold.

Don't let growth complicate your sales processes

Manage complexity—changing product catalogs, multi-channel selling strategies, or market pressure on price—with confidence.

Manual sales processes are bad for your business

Say goodbye to slow sales cycles, low win rates, and unsatisfied customers. Engage customers with a streamlined buying experience.

Changes are updated in real-time across channels

Pricing, rules, and configurations change. Ensure reps and partners always have the updated information for all products and services.

Built-in help to win the deal

Real-time deal guidance and intelligent selling help reps and partners configure the best deal for your customers––and your business.
Smarter, more effective sales 
With Conga's Commerce solutions, you can create a seamless, enjoyable buying experience for customers across all of your sales channels. Ensure end-to-end  accuracy, no matter how complex the products and services may be.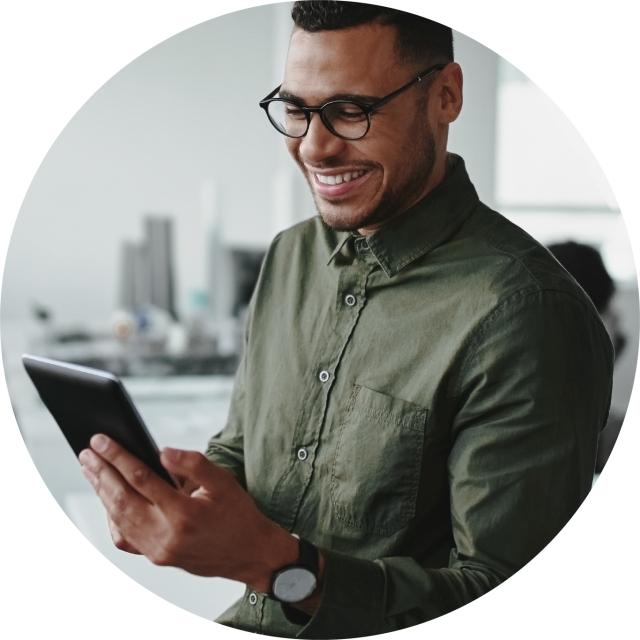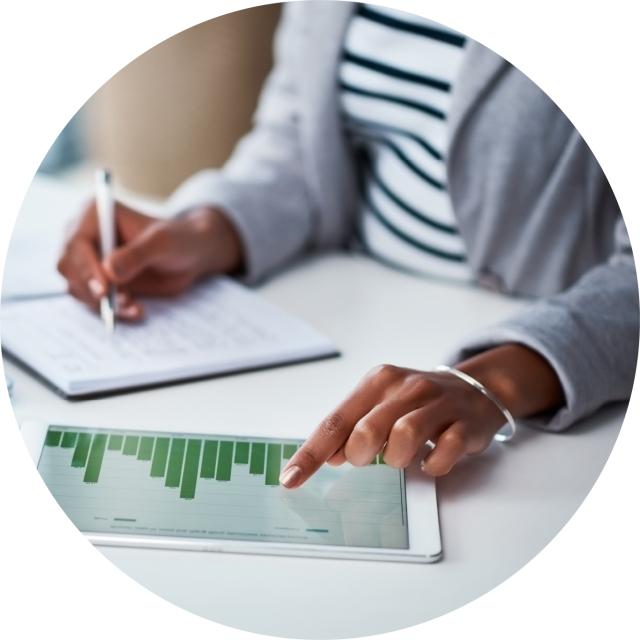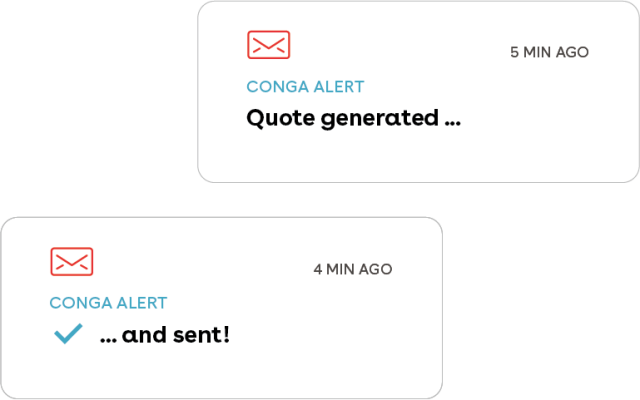 Consistency across channels
If your website lists a different price than the quote your rep or partner gave a prospect, you could be in for trouble. Conga Commerce solutions are built on a single platform, providing accurate data across all sales channels. 
Transformation starts here

Automate processes for shorter sales cycles

When up to 50% of sales wins go to the vendor that responds first, providing an accurate quote quickly is critical for your business. The key to sales efficiency is eliminating manual quoting processes so your reps have more time to sell. 

Eliminate common, costly quoting errors

Let your CPQ solution work for you by eliminating common errors during the quoting process, as well as the downstream problems they cause beyond sales. CPQ helps optimize information and timing, so you can ensure automatic compliance with product selection and configuration, pricing, and business rules.

Provide visibility across all stages of a deal 

When your reps and partners can see what deal structures are best fit for the customer, they are incentivized to sell the right combination of products and services––one that enables them to sell more while discounting less, increasing the likelihood of winning the deal and expanding deal value.

Build on your success

Simplify processes for complex configurations 

When your business has any measure of complexity, updating sales processes can seem daunting. Think fast changing product catalogs, complex pricing/discounting rules, diverse product types, multi-channel selling strategies, or market pressure on price. With Conga, simplifying processes for even the most complex configurations is painless. 

Apply intelligence for the best deal

Help your organization orchestrate the best deal for your customers using sales solutions with built-in intelligence. From guided selling that highlights cross-sell and upsell opportunities to intelligent pricing tools, Conga helps protect your margins while giving reps clear guidance on how to price to win.

Queue up an effective multi-channel strategy

Customers today have high expectations. As a result, your business needs to offer a quality sales experience at every touchpoint, in every channel. Conga helps provide consistency and accuracy across the business, whether selling happens through direct channels, partners, or online self-service portals.

Insights that drive growth

A single source of truth about your buyer

When all product data is stored in the same system as your customer data–– including past sales history––it makes it easy to provide accurate information, no matter what channel the sale originates in. Conga provides a single source of truth across all stages of the sales cycle.

Influence behavior that will grow the top line

What if you could influence the behavior of both your buyers and sellers from within your CPQ and digital commerce solution? Conga uses data and insights to identify the moment in the decision process when a specific action results in the most desirable effect. As in asset-based ordering, where past buying history helps predict next areas of interest.

Data-driven results produce top-selling reps

Imagine the positive impact on your business if every rep could perform like your best selling rep. Conga uses data-driven insights and recommendations to guide sellers,  increasing deal value and win probability for every single sales reps.
Get a demo
Sometimes, you just need to see solutions in action. We have a demo for those occasions and we'd like to show it to you.