Facets and features
Conga Digital Commerce is a critical component of revenue lifecycle management. With Conga Digital Commerce, your customers, partners, and sales reps can place orders—or request and present quotes—through a single digital commerce platform, providing a unified and personalized B2B buying and selling experience.   
Click the links below to jump to a product category:
Unified buying experience
Simplify the customer buying experience by providing the same product and pricing information, no matter what channel the customer chooses to engage with your business.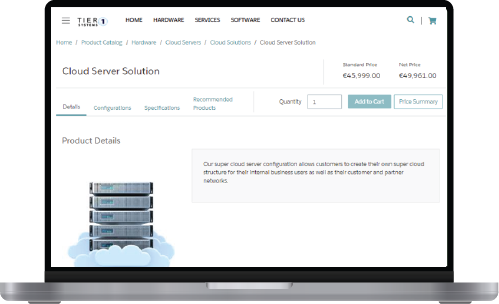 Digital commerce platform
Quickly enable a branded B2B storefront that offers a frictionless buying experience with enhanced search, entitlements, and contracted pricing. 
Software Development Kit 

Reference templates are provided to achieve precise brand and business requirements, along with storefront management tools. 
Speed to value. Quickly get a B2B storefront up and running utilizing pre-built templates that can be customized to meet your business needs. 

Headless Commerce 

The API-first approach enables robust configuration capabilities that provide a richer branded buying experience. 
Access the same robust CPQ capabilities that are used with direct sales, offering the same feature-rich experience across all channels. 

Single Data Model 

Ensures that accurate customer information and product/price data is the same across all channels. 
Provides a richer buying experience by eliminating the frustration of seeing different prices and product data at different contact points. 
Conga Digital Commerce for IT
Deliver a richer customer buying experience across channels with Conga Digital Commerce. Enable your customers and partners to buy any time through a branded site on a single platform.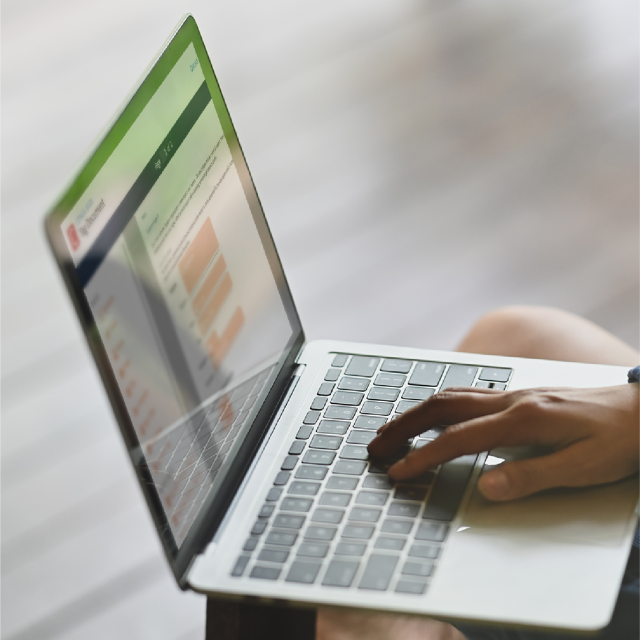 Offer your customers a better buying experience
Conga Digital Commerce enables a seamless self-service buying experience for complex product and service offerings