Improve efficiency and cut manual CRM processes
With Conga X-Author for Excel, turn Microsoft Excel into a complete user interface for your CRM system. Save hours of administrative work by automating manual processes while still maintaining the permissions, rules, and security of your CRM system. 
Achieve 100% CRM user adoption
Dramatically boost productivity and user adoption using Excel as an interface for CRM. Quickly update opportunities, forecasts, or campaigns in Excel then sync changes automatically to your CRM with a single click.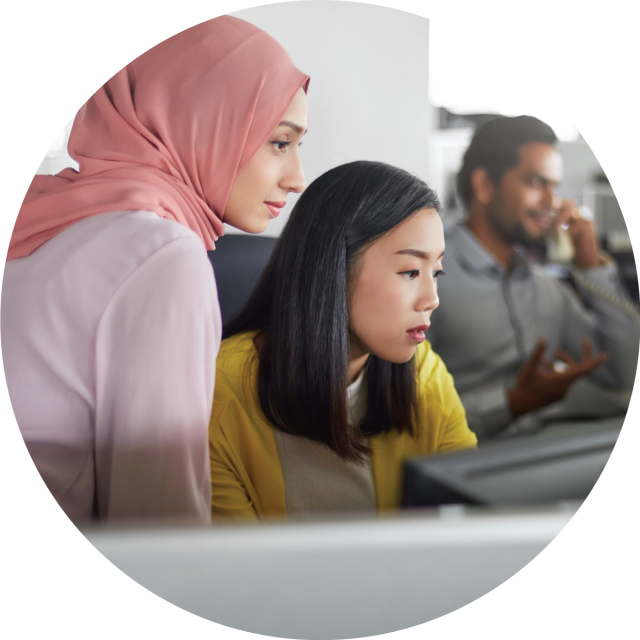 Act on data up to 80% faster
Migrate data for any number of objects simultaneously without worrying about duplicate records. You can also quickly run full or partial master data loads across functions and orgs to keep your complex data in sync.
Powerful features to streamline business
One-click control

manages any number of records with ease.

Work offline

then easily sync changes when back online.

Data migration

for any number of objects simultaneously.

Templates

can be reused to save you time and effort.

Reports

automatically created with real-time data.
Get a demo
Sometimes, you just need to see solutions in action. We have a demo for those occasions and we'd like to show it to you.