Create processes to grow with your business
Complexity doesn't have to follow growth. With Conga Orchestrate, you can easily configure, automate, and manage a large number of workflow steps and processes, no matter how complex. Plus, you save time and eliminate costly errors caused by manual work.
Automate Salesforce workflows
Salesforce process management is easy when you can create repeatable processes in Salesforce with no code. With Conga Orchestrate, even the most complex workflows with multiple steps are easy to build and automate.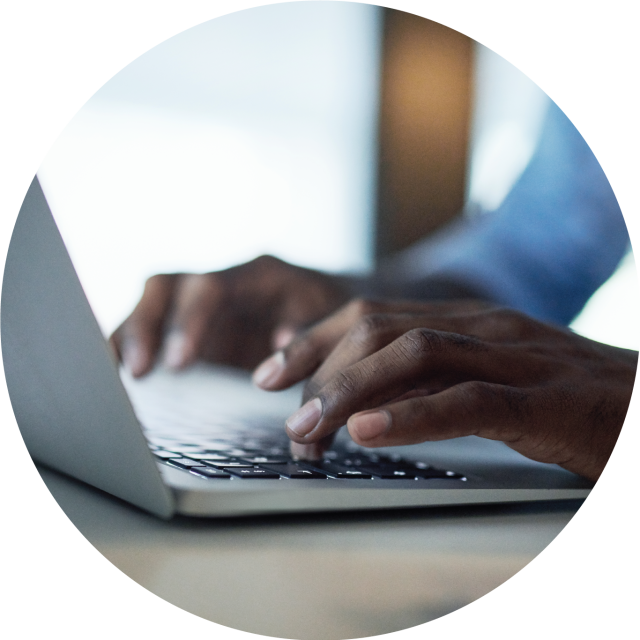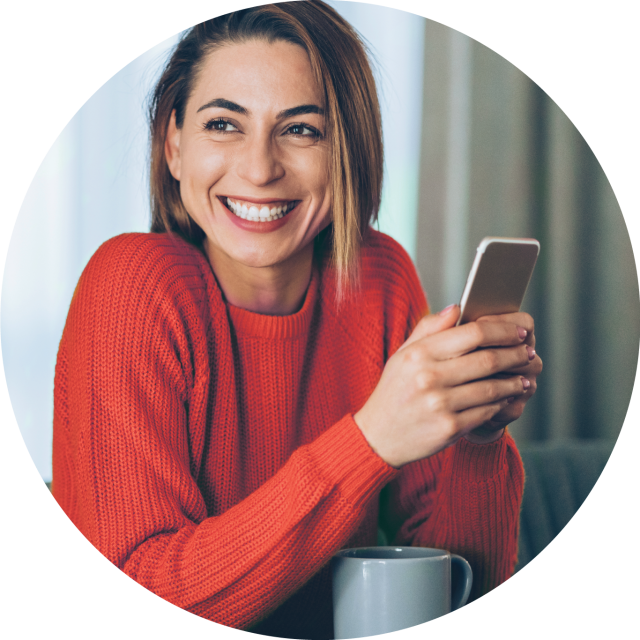 Deep insights, more efficiency
Manual processes are time-consuming, inconsistent, and error-prone. With automated processes from Conga Orchestrate, you can track even the most complex processes and gain deep insights that inform where improvement is needed.
Powerful features to streamline process management
Complex logic

for cascading steps in detailed processes.

Automate start

of processes when data is created or updated.

Status updates

provide a clear understanding in real-time.

Duplication

for heavily used and repeated processes.

Execution controls

ensure all steps are completed in order.
Get a demo
Sometimes, you just need to see solutions in action. We have a demo for those occasions and we'd like to show it to you.