Automate any and every process 
Conga Orchestrate is a critical component of Conga Revenue Lifecycle Cloud, a set of unified products built on Conga Platform that enable you to crush your unique revenue lifecycle complexities and increase revenue certainty. Conga's open, flexible, and high-performance solution unifies, automates, and standardizes revenue processes across all teams to maximize customer lifetime value.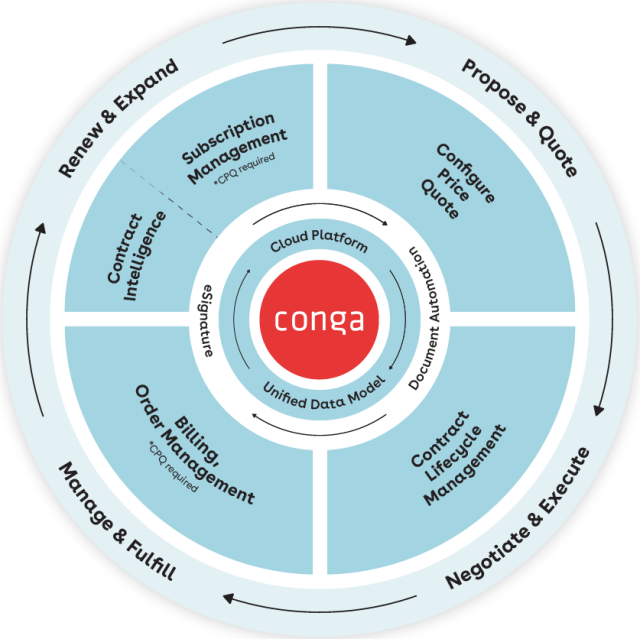 Conga Orchestrate features
Starts and runs automatically

Automatically start your workflow and processes once set conditions are met within your Salesforce record.

Increased process visibility

Follow your process with easy-to-view workflow swim lanes.

No need for IT

No-code edits make it easy to modify your flow.

Ensure compliance

Place validation rules to make sure you can't move forward in the process until certain conditions are met.

Advanced process analytics

Track upcoming tasks in the workflow so you can measure workload for individuals in the future.
Simplify and automate with Conga Orchestrate
Tasks can be built into an Orchestrate workflow
Of offers can be automatically approved
Saved each week through workflow automation
Minutes to get set up and running with Orchestrate
Seconds needed to auto-start an Orchestrate workflow
Statistics provided by Conga customers
The biggest benefit from Orchestrate is that we follow the same steps every time and never have to worry about anything falling through the cracks, or anybody going rogue and doing it a different way.

Lars Phillips

Lead Advisor

Avier Wealth Advisors

After implementing Conga, we essentially had an end-to-end sales process managed seamlessly within Salesforce, that didn't exist before...not even a year later, the impact on the business and the visibility that exists because we now have a complete end-to-end process is unreal. ​

Leslie Carrigan

VP of Sales Transformation

PatientPoint 
customer success
End-to-end support on Orchestrate
With support from Conga Services, Conga Community, and our technical team, we're able to support our customers and to solve any Conga Orchestrate questions that come up along the way.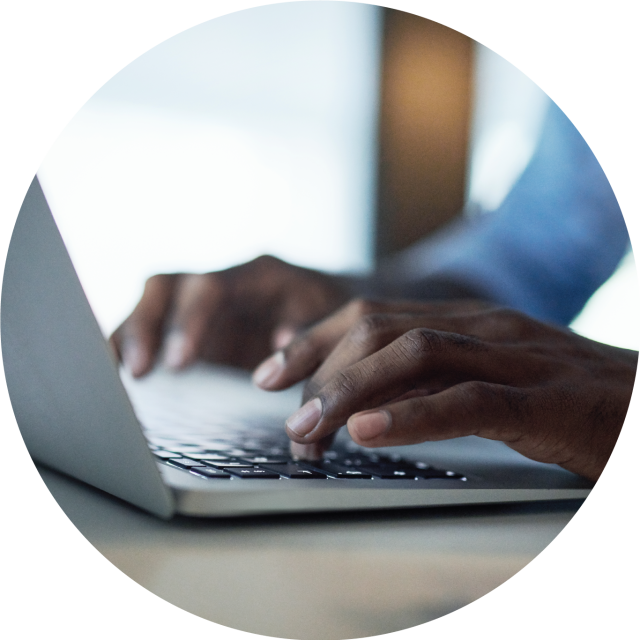 Conga Orchestrate plays well with others.
Conga's products are purpose-built to work together seamlessly, so you can automate and streamline commercial operations end-to-end.