Automate for productive and efficient processes. 
Achieve a new level of productivity and efficiency when your most critical business processes are streamlined, automated, and connected with our automation solutions. Conga's business process automation solutions help you grow your business without the added complexity. 
Conga Orchestrate
Automated Salesforce workflows
Create repeatable processes in Salesforce with no coding using Conga Orchestrate. Easily configure, automate, and manage a large number of workflow steps and processes, no matter the complexity.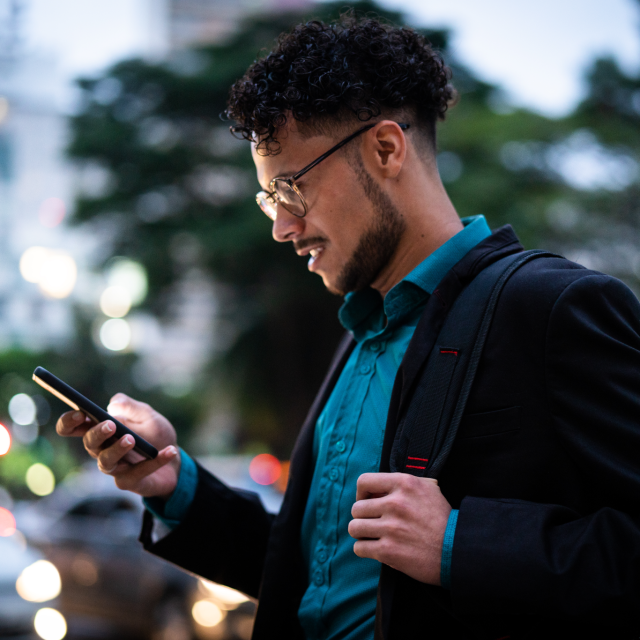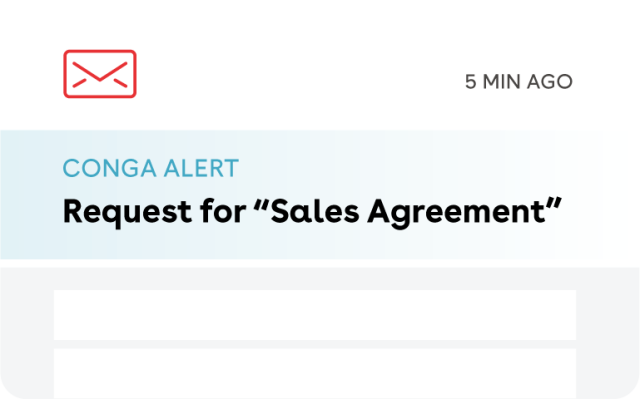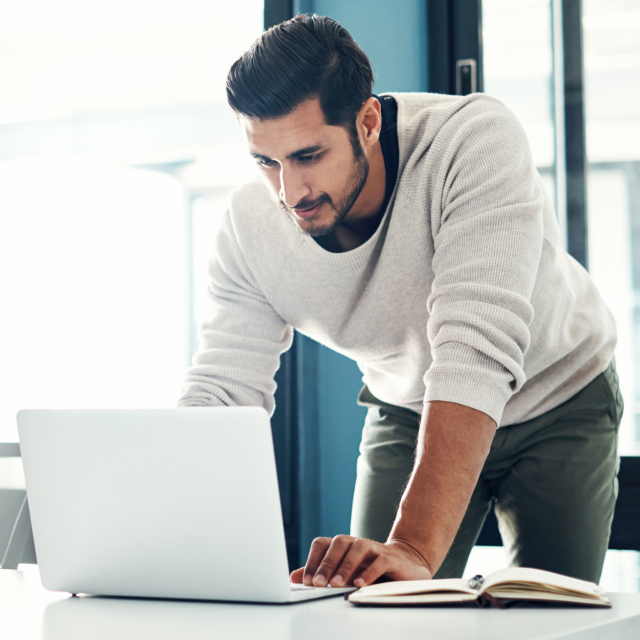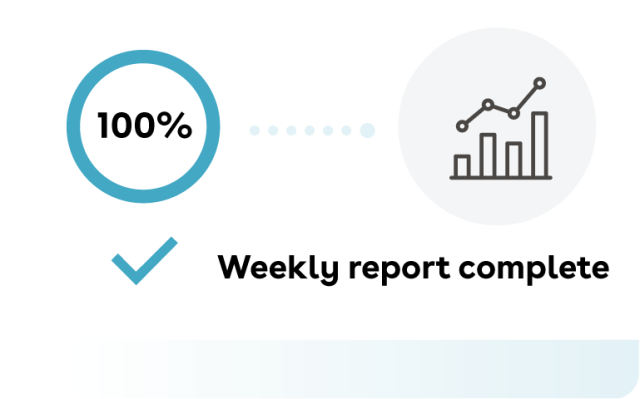 Conga Grid
Master your Salesforce data
Get clean, accurate data that's up-to-date data with Conga Grid. Navigate, visualize, and manage Salesforce data across multiple objects for greater insight—all from a single, actionable grid. 
Conga Approvals
Approvals workflow for CRM
Accelerate approvals with advanced workflow automation and provide a better user experience for both submitters and approvers. Set up approvals on pricing, discounting, promotions, terms, clauses, and more with Conga Approvals.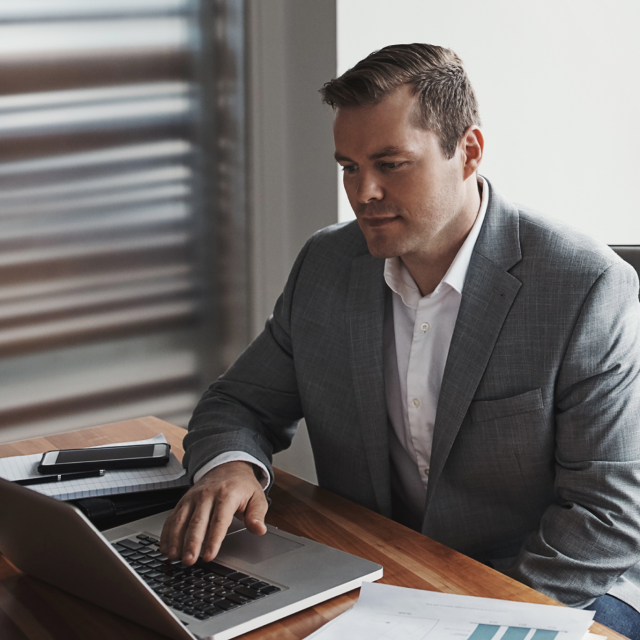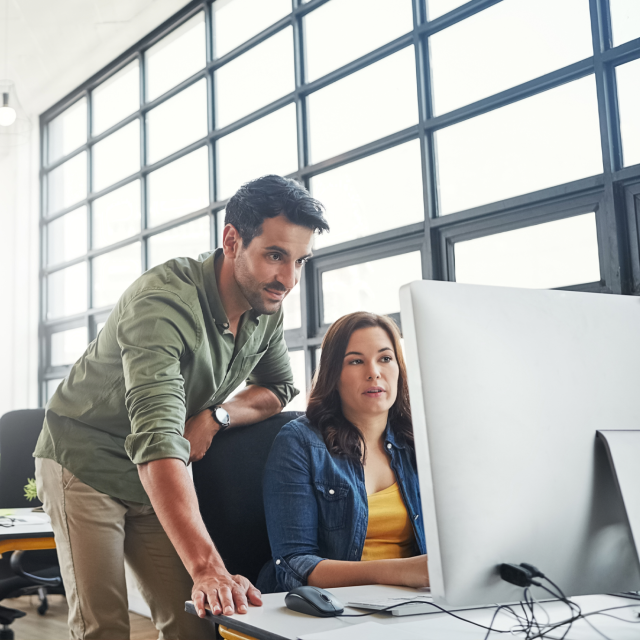 Conga X-Author for Excel
A complete Excel solution for CRM
Get more out of your CRM and increase user adoption. Conga X-Author for Excel turns Microsoft Excel into a complete user interface for your CRM system, saving hours of administrative work by automating manual processes.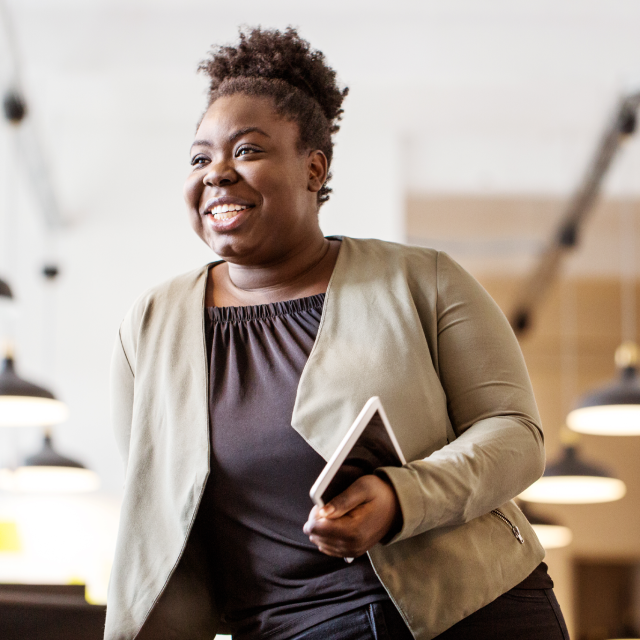 We've achieved great business outcomes from our adoption of Conga's end to-end suite of solutions.
Daniel Feichas
Innovation Project Manager
Embraer
How does it all work?
Streamline processes with workflow automation
Ensure data is always accurate and up-to-date
Go beyond standard approval automation
Turn Excel into a CRM user interface
Access and manage processes on one system
Create productive processes that grow with you 

Save time, boost efficiency, and eliminate errors caused by manual work. Automate and manage workflows critical to everyday operations.

Data to drive insights for meaningful action 

Conga Grid provides a 360-degree view of data on a single screen so you can quickly navigate, visualize, and manage Salesforce data.

Fewer approval cycles make happier users and customers

Conga Approvals reduces manual steps, empowering users to achieve a higher level of workflow automation and insight into approvals.

Dramatically boost productivity and user adoption

Quickly update opportunities, forecasts, or campaigns in Excel, then sync changes automatically to your CRM with a single click.

Harmonize data and information across processes

With Conga's data and process automation solutions, be confident your most critical processes work together productively and efficiently.
Get a demo
Sometimes, you just need to see solutions in action. We have a demo for those occasions and we'd like to show it to you.