Telogis cuts its contract lifecycle process by two weeks with Conga 
Conga CLM helps Telogis stay aligned with its innovative vehicle software solutions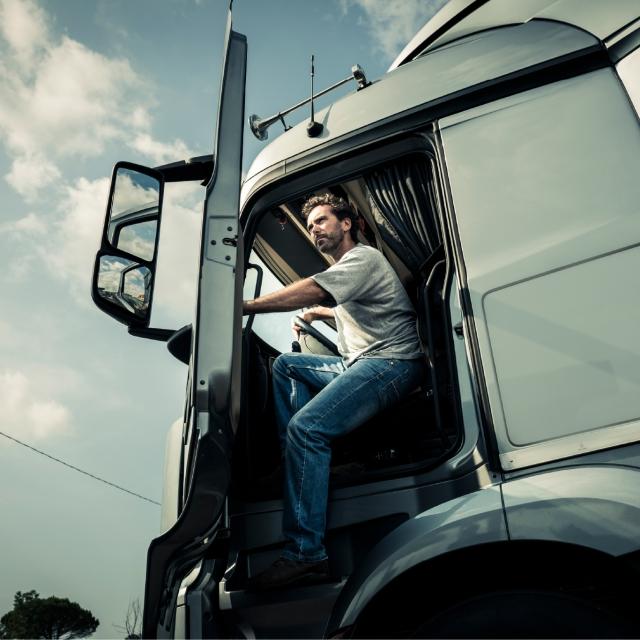 Telogis, A Verizon Company, is a global, cloud-based Mobile Enterprise Management (MEM) software provider of telematics and fleet-logistics systems. The Telogis MEM platform optimizes and automates businesses to help them drive safety, productivity, and efficiency.
Challenge
Telogis sent and received contracts and agreements via email and stored them on a shared drive. This manual contract management system hindered visibility and lead to additional challenges:
Time-consuming manual process for contracts
All contracts managed in Word and through email
No visibility into key business data
Inability to search or pull reports based on keyword filters
Lack of tracking and redlines made edits difficult
No audit trails for revision history
Solution
Conga CLM's robust features allows the Telogis legal team to track, report, and search through database in one system.  
Business results
With Conga, Telogis generates order forms and contracts with just two clicks, reduces its contract searches from several days to several minutes, overall, shortening its contract lifecycle process by two weeks.