Conga Composer connected disjointed software processes for Suddenlink
Suddenlink accelerates time to revenue by reducing time from document to signature from days to hours.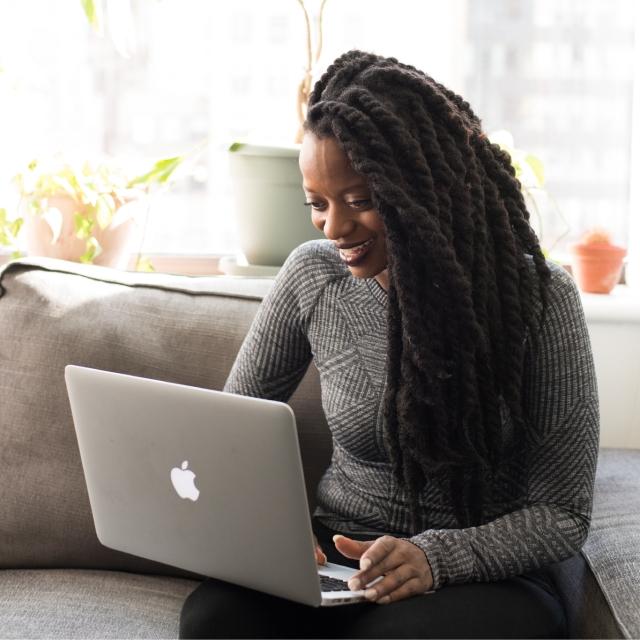 Suddenlink Communications is a US cable broadband service provider with approximately 1.5 million subscribers that operates in 16 states including Texas, Louisiana and Arkansas.
Challenges
Version control and record keeping: The Suddenlink sales and call center teams were collecting order information over the phone for a number of different customer engagements, including letters of authorization, directory listings and configuration details. Reps were known to use different versions of templates and these documents were not attached to the Salesforce® account, making record keeping difficult and manually intensive.
Electronic signature solutions and document generation integration: Suddenlink was using an e-signature solution for multiple documents, including change orders. Because it did not have the document functionality needed, Suddenlink employees had to manage the document generation themselves. This manual process required creating Word® Document templates in Visualforce® in Salesforce, which was time consuming and difficult to update when changes were necessary. Creating a template could take up to a week and subsequent changes could take days to update each month.
The document signature process was taking place outside of Salesforce, causing a disconnect on document management and maintenance.
Solution
By implementing Conga Composer®, Suddenlink was able cut down template creation time from a week to a few hours and was able to increase editable options, saving additional days throughout the month. Creating a document with the new process increased version control and critical record keeping. The e-signature process accelerated time to revenue by reducing time from document to signature from 3-5 days to 2-3 hours.
Results
With Conga, Suddenlink was able to manage and enforce version control and record keeping while decreasing their contract cycle from days to hours. Conga Composer was able to integrate with the e-signature solution to provide more sophisticated document generation than the e-signature solution could offer alone and easier template creation than Salesforce.