Qualcomm sees greater accuracy and significant time savings thanks to Conga Contracts
Qualcomm saves time and optimizes contract lifecycle with Conga Contracts.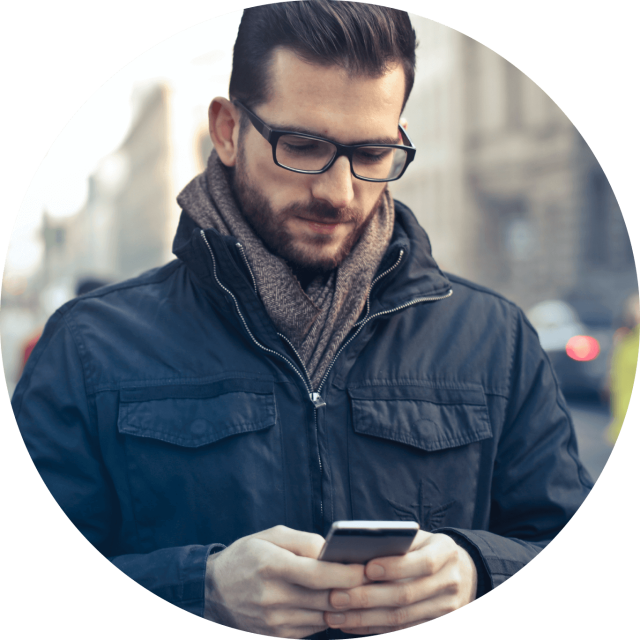 Qualcomm Incorporated (NASDAQ: QCOM), headquartered in San Diego, California, is a world leader in 3G, 4G and next-generation wireless technologies
Challenge
Qualcomm had been using a contract management application as a repository and reporting system. The application was no longer supported and it needed to be replaced. Qualcomm also required new features that would allow management of the entire contract lifecycle.
The old system lacked the ability to enforce business rules unique to Qualcomm. A frequent time consuming activity was running exception reports about which contracts were missing required information. That process involved emailing reminders and manually rating compliance, resulting in a score card for various departments and individuals.
Qualcomm also required features to manage contract requests, create documents from a template, route contracts for approval, and use electronic signatures.
Solution
When Qualcomm began researching a new contract management system, they zeroed in on Conga Contracts. Ease of system configuration, flexible search queries, and workflows were of most interest.
Implementation was surprisingly smooth, says Lois Peterman, functional lead at Qualcomm. "Over 196,000 contracts and additional data on forms were migrated from our old system to Conga Contracts. This required complex data mapping and validation during the implementation." Peterman continues, "But with help from the Conga Contracts professional services team, we saw 100% accuracy in migrating the data and documents."
Results
Today the team manages over 257,000 contract records in Conga Contracts, dramatically higher than the 196,000 migrated from their legacy system three years ago. There are contract teams worldwide who use Conga Contracts, including procurement, sales, NDA, legal, HR/staffing/benefits, business development, and real estate.
Since implementing Conga Contracts, Qualcomm has seen significant time savings and improved accuracy.
For example, Conga Contracts has automated a process that used to be manual. "Conga Contracts helps us enforce business rules with query matches and automated system updates. A contract can't have status as active unless the rules have been met. The need to run exception reports and create scorecards has been eliminated. Now we spend our time educating users on new features and implementing efficient, time saving processes."
For every active status parent or root-level record, Qualcomm can make sure a fully executed document is uploaded, there's a primary notice address on the record and, if it's not perpetual terms, there's an event alert.
Peterman reports that the contracts team has been transformed thanks to Conga Contracts. "As a manager, job satisfaction is important. My team is talented, but they had been spending most of their time running reports for users. Now they are working on contract requests, document creation templates, default rules, workflow for approvals, and more."
Qualcomm has also implemented DocuSign electronic signature to streamline the signature process. Several teams are using DocuSign which is integrated within Conga Contracts.
Peterman reports that Conga Contracts users quickly became evangelists for the new features. "We've got a queue of people who now want contract requests, creation templates, workflow, and DocuSign."
Eliminated several time-consuming manual processes
Increased contract team's focus on operational improvements
Managed the entire contract lifecycle in one system
Conga Contracts is powered by AWS.