Conga revs up team performance and customer satisfaction for IT service provider, Provectio    
Provectio automates document management for Salesforce to enhance productivity and maximize results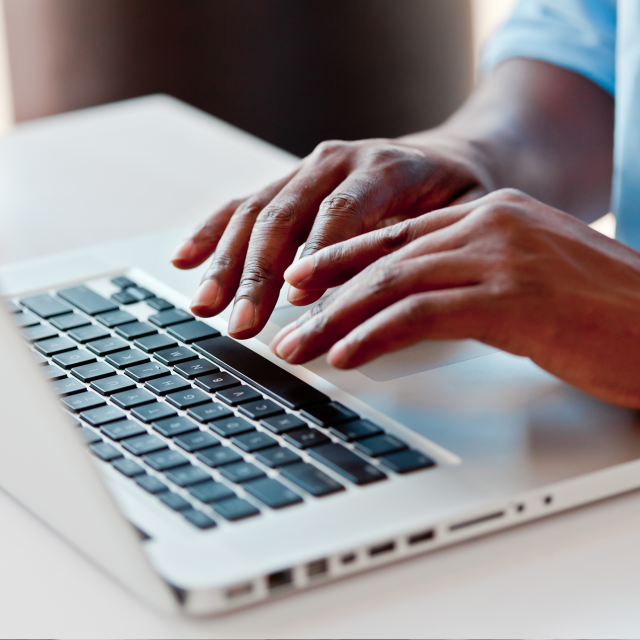 Provectio is a French company founded in 2006 by Maxime Charlès, who now holds the position of CEO. It specializes in providing businesses "core" managed IT services, such as outsourcing, asset management, IT security, data hosting, and network services. Provectio distributes its services through companies' workstations and computer servers are well as Brittany's cloud infrastructure, which it built and maintains several connected datacenters. 
Provectio brings vision, strategy, and technical support to companies that do not have an IT department and assists with the implementation of management and supervision applications for their computing resources. 
Close to 400 managed enterprise customers with 6,000 workstations and  and more than 20,000 users of all sizes trust and use Provectio's services. 
Cloud Girafe also based in France, specializes in cloud solutions integration. Its partners include Salesforce, HubSpot, Conga, and even Microsoft. Cloud Girafe works closely with its clients, advising them on process management, CRM tool selection and integration, CPQ, and the resolution of inherent project management issues.

Challenge
As an IT provider, network, and outsourcing service in the Grand Ouest region, Provectio needs smooth document management processes to optimize its teams' time and respond quickly and efficiently to its customers' needs. 
Before deploying Conga, Provectio worked on a desktop system with fixed templates. This lack of flexibility in adding elements and making changes made the processes cumbersome, requiring a series of manual tasks and creating limitations. The team needed more fluid and automated processes to maximize employee time and productivity.
Solution
Provectio adopted a solution from Conga to streamline and automate document management, enabling its teams to become more dynamic, productive, and collaborative. Following the advice of another Salesforce user, Provectio turned to the Cloud Girafe team for help in its search for an automated document management solution that would better suit its needs.  
Cloud Girafe introduced Provectio to Conga Composer. With Composer, Provectio teams completely and reliably automated the creation and delivery of legal, financial, and business documents, freeing up time for other valuable  tasks. 
In addition, the seamless integration between the Conga solution and Salesforce makes it easier and faster to create customized, templated documents directly from Salesforce. As a result, teams have the most complete documentation possible and can populate their CRM automatically. Legal teams manage reliable documents that are signed by clients and properly historized. 
Business results
Streamlined business process automation and document management for legal, marketing, and financial teams 
Improved efficiency and increased agility with SaaS 
Enhanced team productivity and workflow process 
Increased level and quality of customer support