Conga Contracts replaced outdated, ineffective software, allowing Preferred Hotels to become more efficient
Preferred Hotels recovers $600,000 in missed billing with Conga Contracts.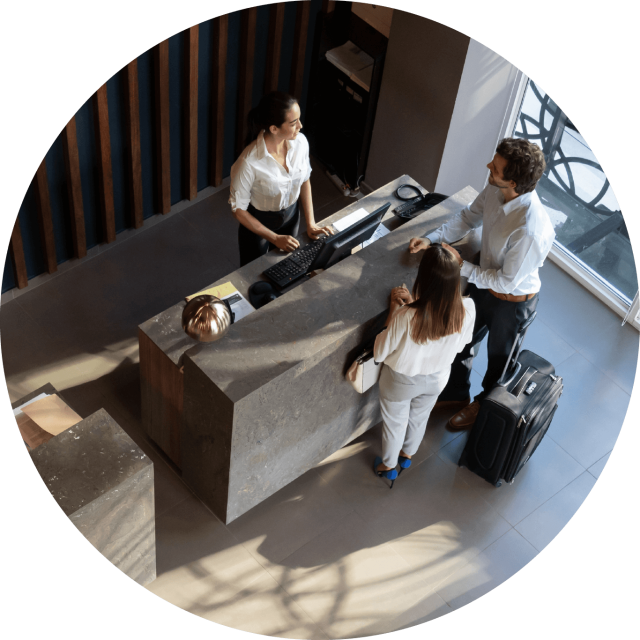 Challenge
With its network of over 800 partner hotels, Preferred Hotels serves travelers seeking the best in luxury accommodations and inspiring experiences. The company's membership-based business model involves co-marketing with partner properties, a strategy which often leads to a very significant volume of contracts to manage. In the past, the company relied on outdated reporting software that couldn't accurately track the status of partner contracts. The system didn't have the capability to initiate financial reports by date triggers or other reminders. This created a general lack of transparency into contracts, and the resulting information gap led to more than a half-million dollars in missed or late payment collections over a four-year period. It was also difficult to identify which customers required attention as their membership contracts came up for renewal.
Solution
With Conga Contracts, Preferred Hotels now can automatically generate more than 200 standard contract reports across its various teams and departments. Among these, the accounting department uses Conga Contracts to deliver quarterly audits and historical reports. This change alone revealed previously missed billings and enabled the team to take steps that recovered $600,000 in lost revenue. As a result, the company achieved 100% return on its Conga investment in just one year. There are other, ongoing benefits as well. For example, the field sales team now can accurately identify which hotels should be targeted for timely renewal and renegotiation discussions. This has drastically improved member hotel retention rate in a single fiscal year.
Business Outcomes
Recovered $600,000 in missed billings
Recouped 100% initial software cost in a single instance
Created 200 autogenerated reports monthly
Boosted member retention rate to 95% in a single fiscal year
Conga Contracts is powered by AWS.